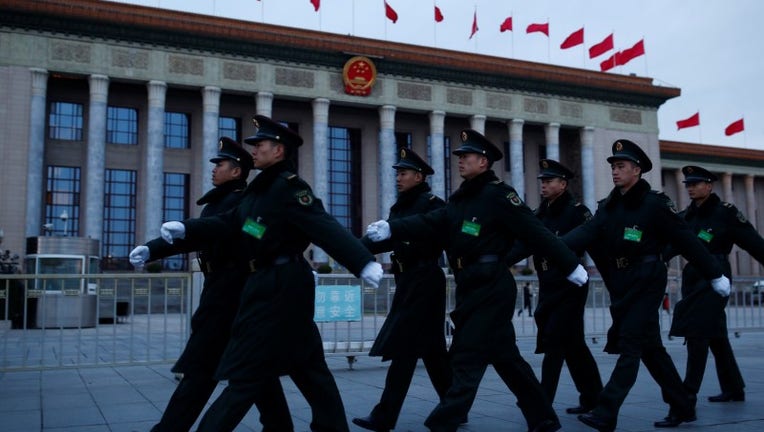 China will strengthen maritime and air defenses as well as border controls amid efforts to safeguard sovereignty and security, Premier Li Keqiang said in remarks prepared for delivery at the opening of parliament on Sunday.
China will continue to deepen military reforms, while upholding the absolute leadership of the Communist Party over the armed forces, Li will say.
Parliament's spokeswoman said on Saturday that defense spending for this year would rise about 7 percent.
However, the actual defense spending target for 2017 was not included in the country's budget, issued at the same time as a premier's work report, as it has been in previous years.
State news agency Xinhua also has yet to report the figure.
It was not immediately clear why the number was not released. China has repeatedly said its defense spending is transparent.
(Reporting by Christian Shepherd; Writing by Ben Blanchard; Editing by Robert Birsel)