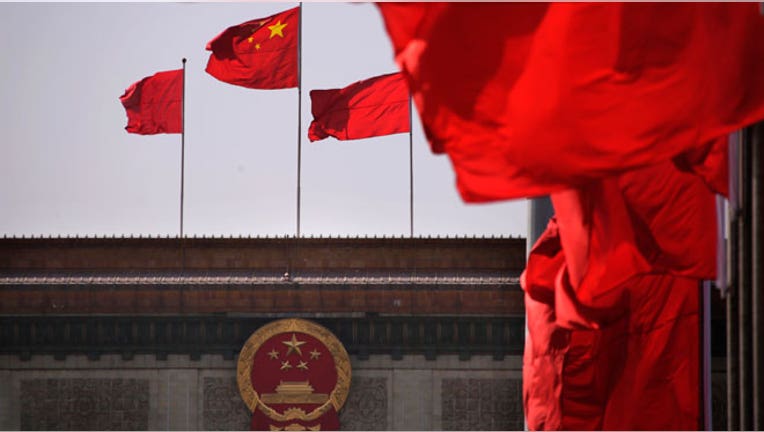 China will make targeted adjustments to its economic policies in a more effective and precise manner, Premier Li Keqiang told economic experts and business executives at a meeting on Monday, reiterating the government's vows to support the economy.
Li also said China will pursue active fiscal policy and prudent monetary policy to support its economy, which he is confident can sustain a reasonable pace of growth.
His remarks were published on the government's website.
(Reporting by Koh Gui Qing; Editing by Simon Cameron-Moore)