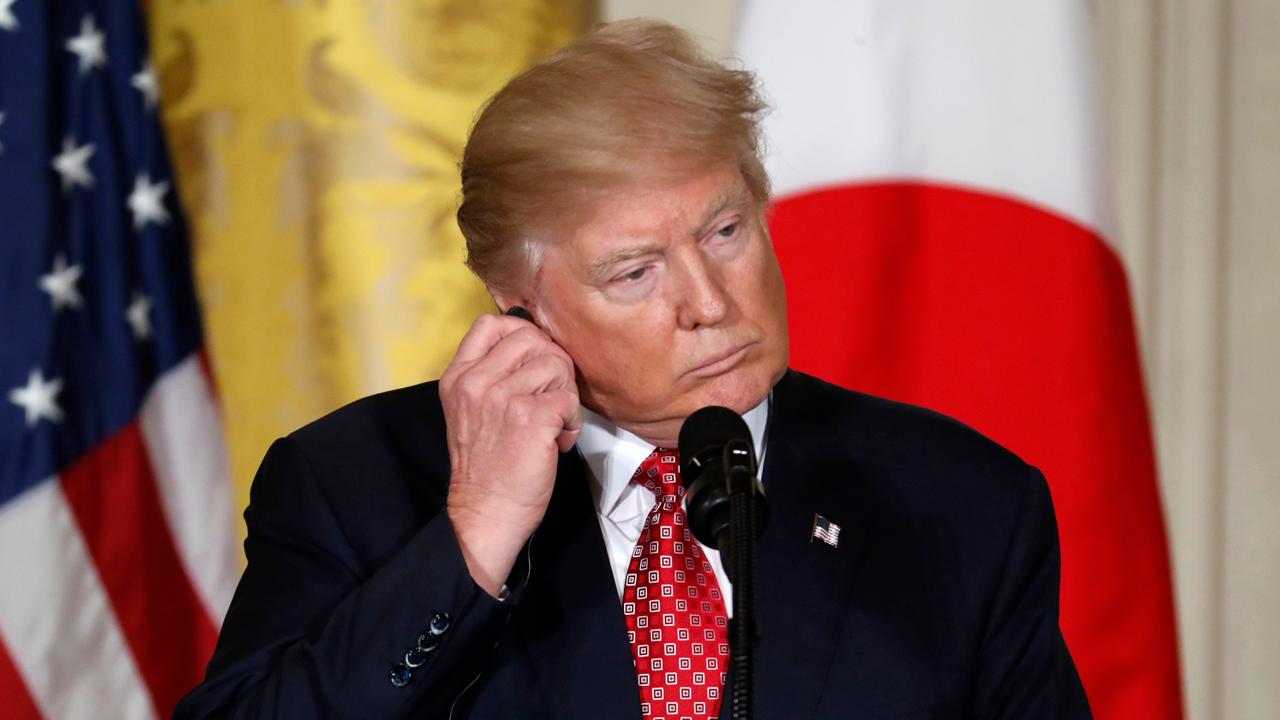 U.S. Treasury Secretary Steven Mnuchin and Commerce Secretary Wilbur Ross participated in a reception Tuesday for the Chinese Vice Premier Wang Yang before the start of bilateral economic talks in Washington.
The business lunch attended by U.S. and Chinese business leaders comes as the U.S. considers new tariffs on Chinese steel and new calls for the Chinese government to put pressure on North Korea over its nuclear program.
Gordon Chang, author of 'Nuclear Showdown,' told FOX Business' Nicole Petallides the Chinese have not been helpful on North Korea and could hamper trade talks with the U.S.
"You know they say these [trade] talks have been sputtering and now they could come right at the end in the last few hours, but I don't really thinks so," he said.
The U.S.-China Comprehensive Economic Dialogue, or CED, is expected to draw businesses leaders from the U.S. and China that includes JPMorgan Chase (NYSE:JPM) CEO Jamie Dimon, General Motors (NYSE:GM) CEO Mary Barra, executives from Walmart (NYSE:WMT), ConocoPhillips (NYSE:COP), Caterpillar (NYSE:CAT), the Bank of China Chairman and one of the state owned oil companies.
Chang said China is using the CED as an opportunity to gain more access to the U.S. market.
"This is a very difficult conversation because we want more market access which is the reason why all these companies are there, but the Chinese don't want to grant it to them," he said.
Chang said he expects a historic shift in American policies toward China because President Trump has made North Korea the primary policy goal of the administration.
"The Chinese, if they are not helpful on North Korea are not going to get a good trade deal," he said.