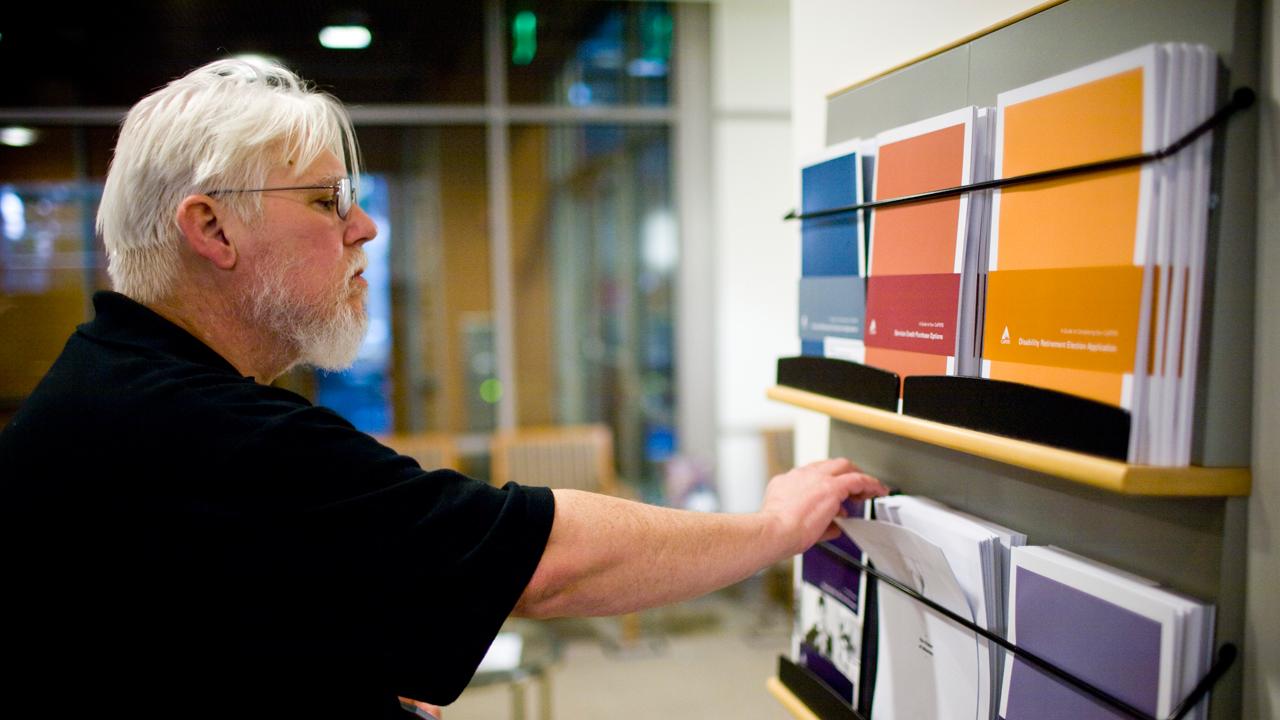 House Ways and Means Committee Chairman Kevin Brady on Wednesday reopened the possibility for changes to retirement accounts, including 401(k) plans, just days after U.S. President Donald Trump indicated those plans would be left untouched.
Brady, speaking at an event hosted by the Christian Science Monitor, said "we think in tax reform we can create incentives for people to save more and save sooner. We are exploring a number of ideas in those areas."
There was some panic last week after The Wall Street Journal reported that U.S. lawmakers were considering capping the amount of money Americans can contribute to their 401(k) plans, pre-tax, to $2,400 a year in order to generate the revenue to support cutting individual tax rate cuts.
Then on Monday, Trump calmed these fears when he tweeted: There will be NO change to your 401(k). This has always been a great and popular middle class tax break that works, and it stays!"
Currently, Americans under 50 can contribute up to $18,000 a year, pre-tax, into a 401(k) while Americans over 50 can save up to $24,000 per year tax free.
Brady also noted that many people who have tax-incentivized retirement accounts contribute $200 per month or less, a level he thought was too low.