CFOs Prepared to Pass Health Care Burden Onto Customers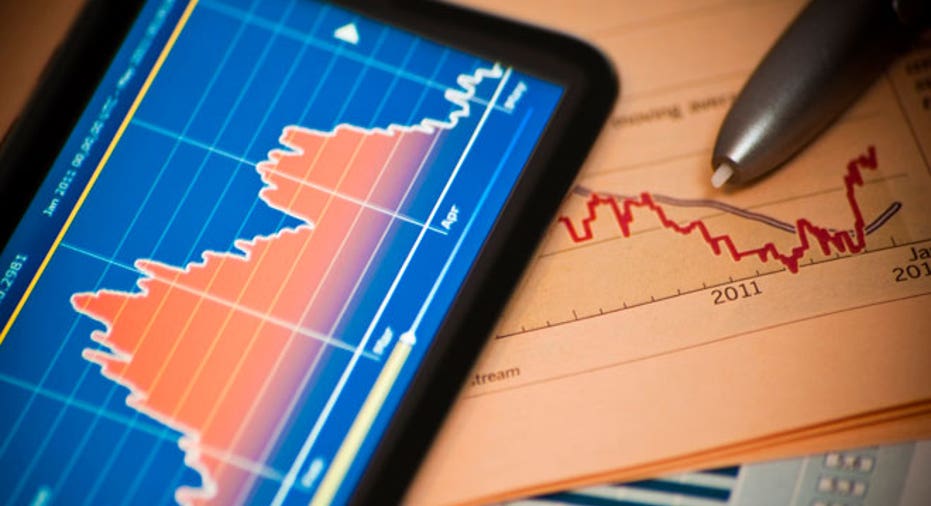 U.S. finance chiefs say they are mostly ready to deal with widespread health reform, but remain concerned about the impact it will have on labor costs.
Many are prepared to shift that burden onto employees and customers.
Roughly 66% of the 751 middle-market finance executives polled in an annual Bank of America Merrill Lynch (NYSE:BAC) study released Tuesday morning said their existing benefits plans already meet the requirements of the new health-care law. Of those, 28% said they are completely ready to deal with the upcoming changes.
Still, 13% expect to offer a slimmed-down version of current plans while shifting more costs to employees, while 11% plan to increase deductibles in current plans.
"Amid this optimism, concerns remain about health-care costs," BofA wrote in the report.
When asked about the potential negative impacts health-care reform may have on the economy, 67% of CFOs named costs stemming from wide-scale health-care changes as a "significant concern," with most fearing a potential surge in labor costs.
To help mitigate those higher expenses, executives say they are prepared to shift costs to employees and cut spending in other areas of their business. A large chunk are also warning that the burden may be shifted onto consumers through higher prices for products and services.
The fast-changing health-care market is just one of many concerns for CFOs in 2014, with those worries followed closely by concerns over the effectiveness of the U.S. government and the nation's budget deficit, according to the BofA poll.
Yet, the chief financial officers still paint a sunny picture of 2014 overall, with 90% of the 751 executives polled saying they expect to increase or maintain the size of their workforce next year. In fact, 47% expect to hire additional employees, while just 7% project layoffs for full-time employees.
In an unrelated employment survey conducted by Manpower (NYSE:MAN) of 18,000 employers, 17% said they anticipate an increase in staff levels in the first quarter of 2014, while a vast majority, 73%, said they don't plan on making any changes.
The optimism can also be seen in sales predictions, with more than half of the respondents in the BofA poll, all from middle market companies with annual revenues between $25 million and $2 billion, believing sales will be higher in 2014. Almost all say they plan on unrolling at least one growth strategy next year.
"Middle market companies are increasingly exploring different paths to growth, from creating deeper relationships with existing customers to entering new markets that have great potential," said Alastair Borthwick, head of BofA's Global Commercial Banking unit. "With the right strategy and financial partner, 2014 can bring more opportunities for expansion and success."
Meanwhile, in a smaller BofA survey of just 250 CFOs, half of the respondents said they expect the U.S. economy to expand in 2014. To give some perspective, just 39% bet it would expand in 2013. The number of executives who believe the economy will shrink next year actually halved to 12% compared with the 2013 poll.
That optimism is expected to encourage more CFOs to pursue opportunities abroad, notes Borthwick. Ninety percent of the CFOs in the smaller survey said they predict revenues from international sales or operations to either increase or remain the same in 2014.
"We have seen middle-market companies across the U.S. continue to pursue opportunities in other countries," Borthwick said.
Yet, doing business globally can be challenging, he notes, and CFOs have started to seek additional financial solutions, including accessing more capital so that they can mitigate risk through flexibility and increased efficiency.