Carl Paladino: Long Island and Upstate New York Are Trump Country
Donald Trump is back at home in New York less than 24 hours after losing the Wisconsin primary to Sen. Ted Cruz. Trump may find his biggest supporters away from NYC's Trump Tower and outside of the five boroughs.
Republican real estate developer and Trump supporter Carl Paladino tells FOXBusiness.com Long Island and Upstate New York are Trump country; "The majority of our strength is there," he said.
Trump was scheduled to hold a rally Wednesday in Bethpage, New York. Paladino added rising taxes are a sore spot for many Long Island communities. "The people have had this festering anger of being taxed to death." said Paladino.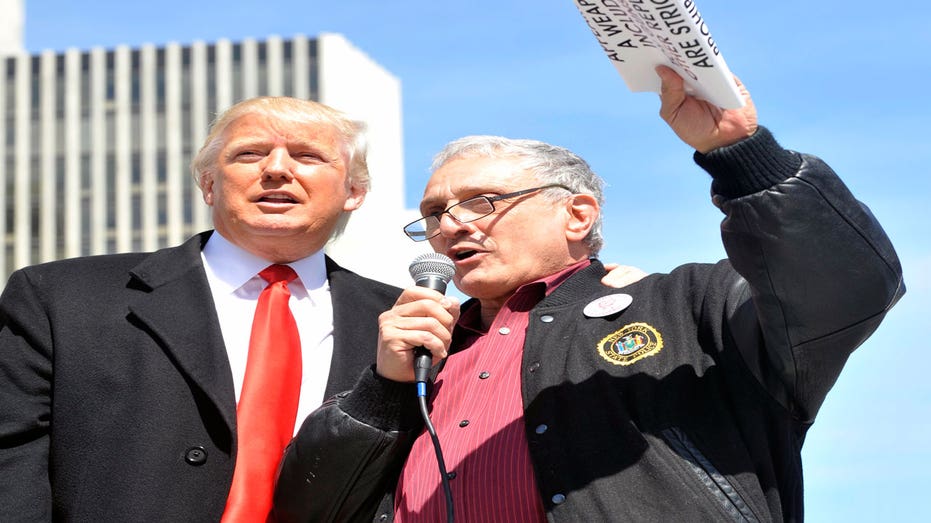 New York property taxes are among the highest in the nation; Westchester, Rockland and Nassau counties are among the most expensive for property taxes, according to Zillow.com. Residents are paying between $9,091 to $13,842 in these areas.
Paladino told FOX Business Network's Neil Cavuto that Trump can secure as much as 65% of the New York vote. In a separate interview, New York GOP Chairman Ed Cox, who is the son-in-law of President Richard Nixon, declined to endorse a specific candidate, instead telling Cavuto, "We are helping them all get their message out." Cox dismissed claims that the GOP establishment is anti-Trump. "I don't think that's true," Cox said.
Other election issues for New Yorkers include fracking in the upstate region, as well as lapses in Federal Emergency Management Agency (FEMA) funding tied to Hurricane Sandy in 2012. New York City and countless Long Island communities were ravaged by the super storm, which claimed many lives. At the time, Governor Andrew Cuomo declared a state of emergency for the entire state. Various estimates peg the economic impact of the storm towards $20 billion.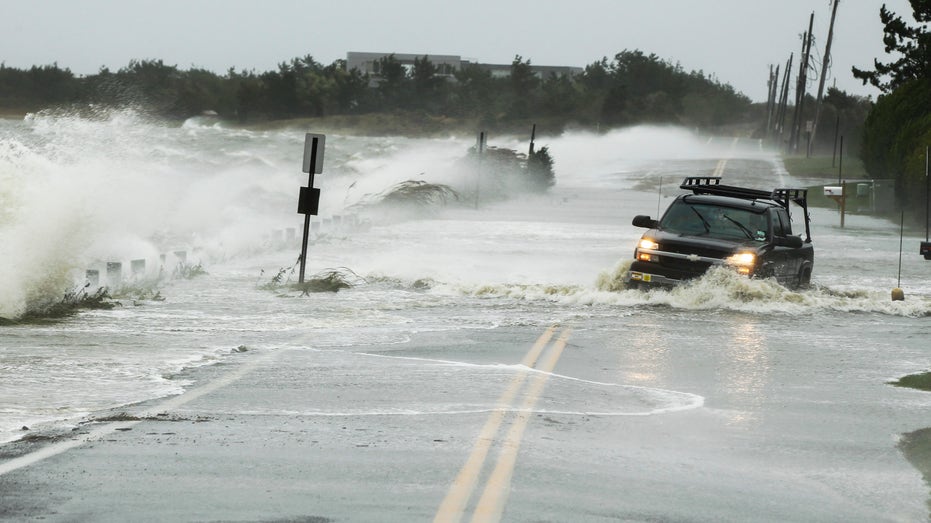 Trump is leading the GOP field in New York by a wide margin. According to a Monmouth University Poll released on Wednesday, Trump has 52% of Republican primary voters in New York compared to 25% who support Ohio Gov. John Kasich and 17% who plan to vote for Cruz.
The billionaire businessman has more than half the vote in New York City and Long Island (58%) and Upstate New York (52%), and nearly half in Western New York (47%). Kasich does slightly better upstate (28%) and west (26%) than he does in NYC/LI (22%). Cruz does slightly better in the west (21%) than he does upstate (15%) and in NYC/LI (14%), as cited in the poll.
Paladino's straight talking persona has been likened to Trump's. Some of which was exhibited during his run for Governor of New of New York in 2010.