Carl Icahn's Herbalife Conundrum: Trump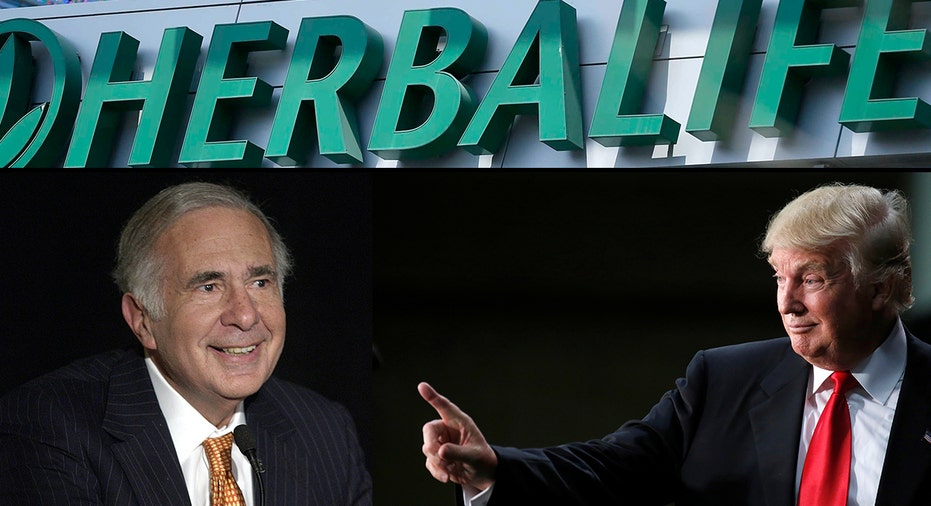 Billionaire financier Carl Icahn received approval from the U.S. Federal Trade Commission to acquire up to a 50 percent stake in the sports nutrition company Herbalife (NYSE:HLF) in October 2016, following a $200 million settlement with the FTC earlier that same year, the FOX Business network has learned.
This may pose a fresh challenge for the brash billionaire. As a special advisor to President Trump on regulatory reform, it poses clear conflict of interest issues if Icahn decides to acquire a bigger stake in Herbalife.
"Once he takes 50 percent, he is a controlling shareholder and the company becomes his affiliate. If he takes any action to benefit his affiliate, it is the same as if he was benefitting himself. But he cannot take action; he can only give advice. The danger would be if he tried to pressure any federal agency with arguable jurisdiction over Herbalife," said John Coffee, professor of law and director of the Center on Corporate Governance at Columbia Law School in New York, during an interview with FOX Business.
It is still unclear, when, if ever, Icahn will make a move to up his stake in the company. He currently has a 24 percent stake, more than 22 million shares and five seats on the board. His last round of Herbalife share shopping cost him $100 million in November where he purchased 1,832,402 shares at $54.70 per share. Since, Icahn has not increased his stake. A July press release, that announced the FTC settlement, also revealed Herbalife had agreed to allow Icahn to own a 34.99% stake in the company.
If Icahn were to increase his stake substantially, the U.S. antitrust law requires that he notify the FTC.
At an investor conference in September, Icahn announced he would be asking permission from his company, Icahn Associates Corporation, for "accelerated treatment for the right to go up to 50 percent (in HLF outstanding shares)". He disclosed this during an interview at a rival news network's investment conference.
Even though Icahn is not required to divest or sell off any of his assets in his new role as a special advisor to the President on regulatory reform, the new administration may not want to give off the impression it is favoring one company over another when it comes to regulations, particularly if one of the President's advisors has a 50 percent stake in a company that's being investigated by the federal government.
Still, Icahn is an investor first and some analysts expect him to remain active in deal making, despite his role with the new administration.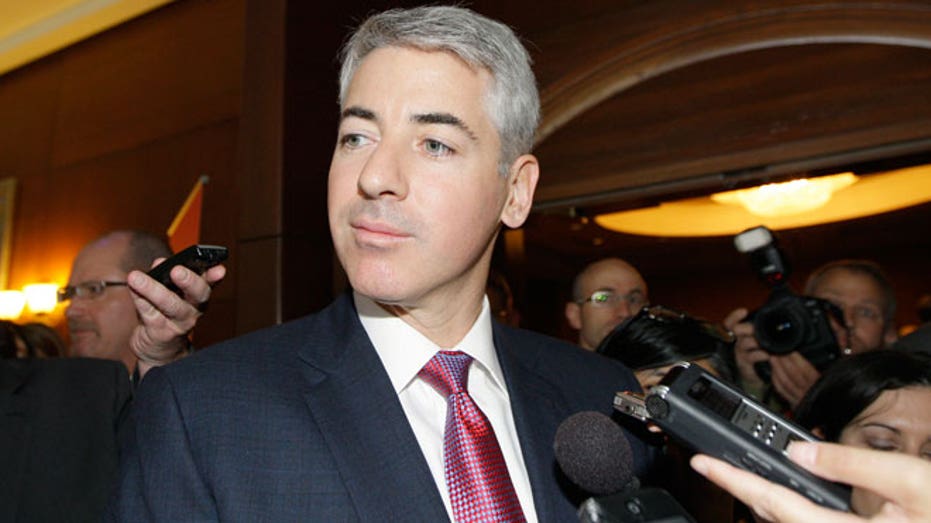 "I doubt very much that he wants to be stopped from doing what he's doing in the business world due to the advisory role he has with Donald Trump," said Tim Ramey, an analyst who follows Herbalife, at Pivotal Research Group.
In a public filing on Friday, Herbalife announced that the Securities and Exchange Commission is requesting documents and other information related to the company's compliance with anti-corruption laws in China. The filing also acknowledged that Herbalife is conducting an internal review and that it has discussed the SEC's investigation and the company's review with the U.S. Department of Justice.
Icahn may also be preparing for another bruising go-around with longtime nemesis Bill Ackman, founder and chief executive officer of Pershing Square Capital Management LP.  Ackman continues to short shares of Herbalife, betting the stock will decline. The feud between the two billionaires dates back to 2012, when the Pershing Square CEO publicly labeled Herbalife a pyramid scheme and made a $1 billion bet that the company would fail.  Ackman went on a public crusade to take down the company and pushed regulators to investigate. Although it was eventually determined that the company needed to restructure its business model, there was no evidence proving Herbalife was run as an illegal pyramid scheme, and the FTC eventually settled for $200 million.
Tensions between the two peaked last year when Ackman claimed Icahn was so fed up with Herbalife that he was trying to sell his shares to Ackman himself. During an interview on the FOX Business Network, Icahn shot down Ackman's audacious claims. He then went onto buy another 2.3 million shares, as disclosed in a statement.
Icahn, Herbalife and the FTC did not answer FOX Business' requests for comment at the time of publication.
Herbalife shares have gained 15% over the past 12-months. On Thursday, the company warned 4Q sales would decline more than expected, in part due to the strong U.S. dollar,but also because of the recent SEC investigation into the sports nutrition company.