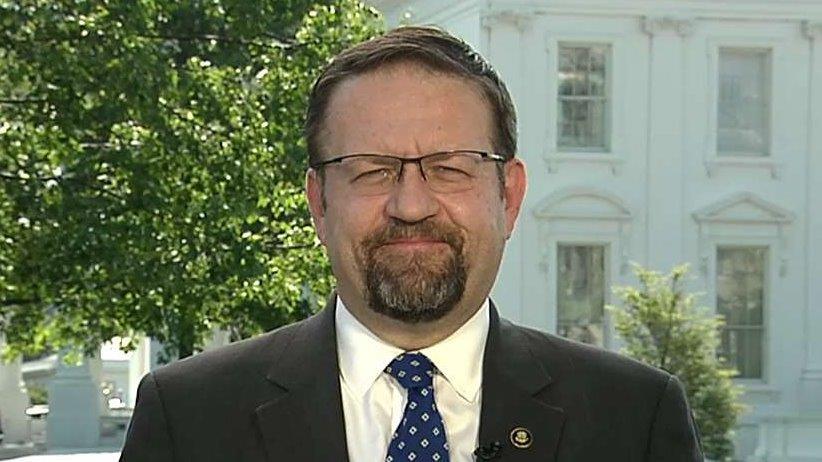 Deputy Assistant to President Trump, Sebastian Gorka says the U.S. should "be concerned" over North Korea capability to launch a nuclear missile and its threats is a continuing trend escalated by the communist country.
"[North Korea] is constantly breaching all of the international norms and requirements, the resolutions incumbent upon them, whether it has to do with ballistic missile testing, weapons of mass destruction or others," Gorka told FOX Business' Stuart Varney on Wednesday.
Gorka said North Korea's threats only escalates tensions in the Korean peninsula and threatens the United States and its allies.
"[North Korea] is escalating the situation and it is a threat to the United States and our partners and our allies," he said.
The U.S. has recently called on China to sever its economic ties with the Hermit Kingdom amid it's latest ballistic missile tests.