Businesses Fined Record Amounts of Antitrust Penalties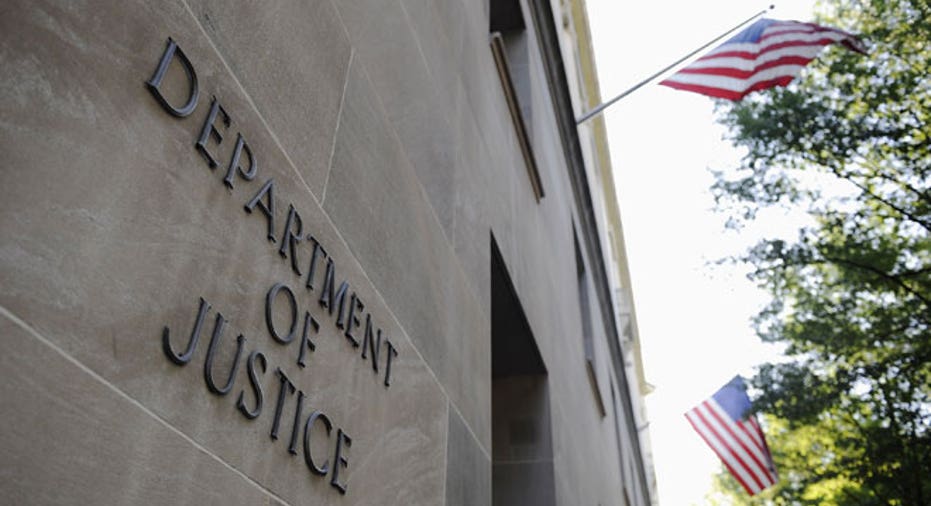 The federal government fined businesses a record amount in criminal antitrust penalties over the 2012 fiscal year, according to data compiled by a law firm, provided exclusively to FOX Business and confirmed by the Justice Department.
The Department of Justice's Antitrust Division handed out more than $1.13 billion in criminal fines, a 46% increase over 2011, said John Terzaken, partner at Allen & Overy and the former director of criminal enforcement.
"That's a really significant development and I think punctuated by the fact that is the most the antitrust division has ever obtained in the history of the Sherman Antitrust Act, which has been around for 122 years," said Terzaken.
Massive price-fixing fines levied against DENSO and Yazaki, auto-parts suppliers, and AU Optronics, a company that makes liquid-crystal-display panels, account for nearly 90% of 2012's fines.
With Justice's examination of other auto-parts manufacturers and the high-profile LIBOR investigation, 2013 could be another record-breaking year for antitrust fines.
"The auto-parts investigation really is at its infancy, but also you have other wide-ranging investigations out there that have been widely publicized like the LIBOR investigation.  I think 2013 stands to outpace 2012," said Terzaken.
In June, Barclays Bank agreed to pay $160 million to the Justice Department's Criminal Division. Barclays and others are still exposed to possible fines by the Antitrust Division, said Terzaken.
The report also shows a greater government concentration on international businesses. Asian-based companies paid nearly 95% of 2012's total fines, according to the Allen & Overy report.
The fines come amid continued calls for the federal government to pursue high-level prosecutions for misconduct in the lead up to the 2008 financial crisis.