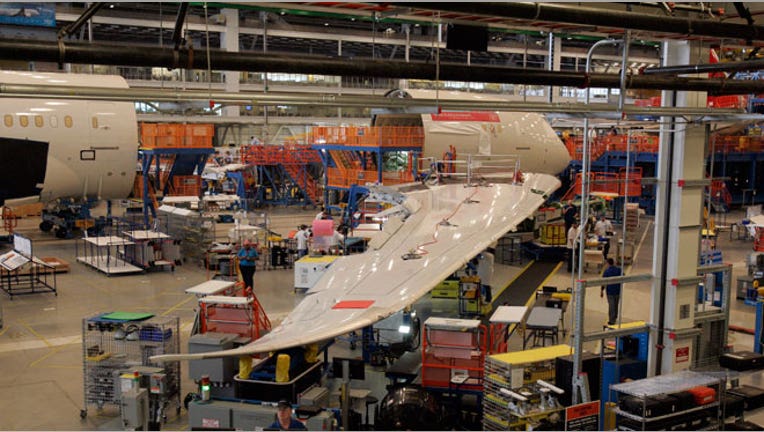 U.S. business inventories rose less than expected in February, suggesting restocking of warehouses could give a smaller boost to economic growth in the first quarter than analysts had forecast.
The Commerce Department said on Friday inventories increased 0.1% during the month, the weakest gain since June.
Economists polled by Reuters had expected inventories to rise 0.4%.
Inventories are a key component of gross domestic product changes. Retail inventories, excluding autos - which go into the calculation of gross domestic product - rose 0.4%.
Inventories subtracted heavily from fourth-quarter GDP, and economists had expected businesses to step up their accumulation of stocks in the first quarter. Friday's report, however, suggests that boost might be weaker than most analysts had anticipated.
Business sales rose 1.2% in February. At February's sales pace, it would take 1.28 months for businesses to clear shelves, down from 1.29 months in January.