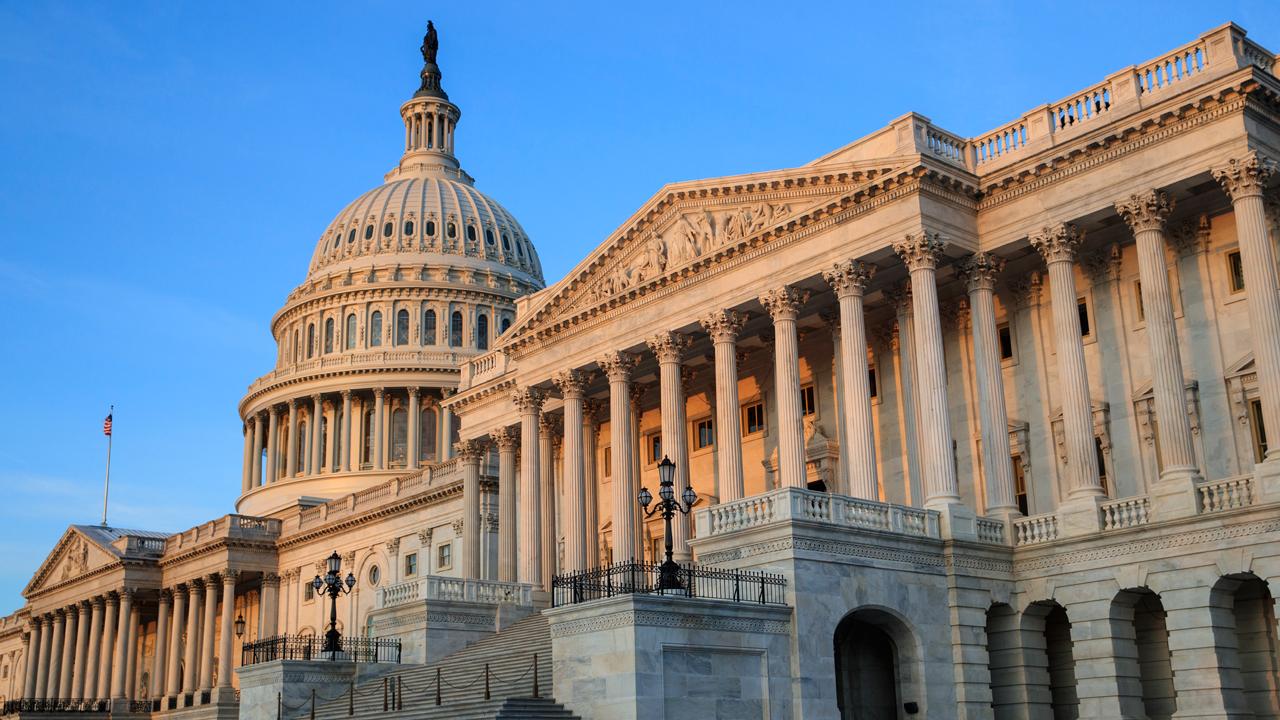 Super Bowl Champion Burgess Owens on Tuesday said the Democratic Party has hurt the black community for generations, which has resulted in NFL players standing for the national anthem.
"The root cause is very simple; I'm going to highlight it with one word, evil. Evil is when you take away a person's hopes and dreams and future. Pure evil is when you target a race of millions and you do it for generations. The Democratic Party has done pure evil for generations and at the end of the day it's their history, it's their heart," he told FOX Business' Neil Cavuto on "Cavuto: Coast to Coast."
On Tuesday morning, President Trump tweeted that the league had received "massive" tax breaks, while a few of its players had been "disrespecting" the national anthem and the flag.
"I think all Americans can agree on that, we can agree that people making millions of dollars a year can pay their taxes," he said.
DirecTV is allowing customers to cancel their subscriptions of its NFL Sunday Ticket package and are eligible for refunds.
More from FOXBusiness.com
Burgess supports Americans that are choosing not to watch the NFL, due to the national anthem protests.
"And for proud Americans black and white, who decided not to pay for a bad product, is showing what the freedom process really works. We don't pay for a product that stands against our country and that's all of us," he said.