Bullard: Fed Sent an 'Unwarranted Pessimistic Signal' About Economy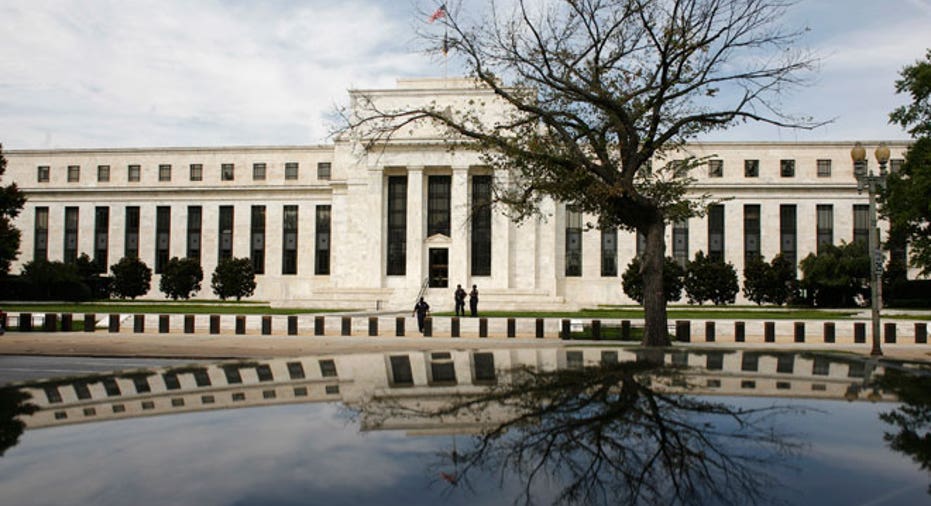 A top Federal Reserve official said on Thursday that the central bank's projection of late 2014 for the first likely increase in interest rates sends too pessimistic a signal as the economic recovery strengthens.
"The 2014 language in effect names a date far in the future at which macroeconomic conditions are still expected to be exceptionally poor," St. Louis Federal Reserve President James Bullard said. "This is an unwarranted pessimistic signal for the (Fed) to send."
Bullard, who is not a voting member of the Fed's policy-setting Federal Open Market Committee this year, said the central bank should now pause and assess developments in the economy.
His comments point to increasing pressure on the Fed to declare that recent improvements in labor markets signal the recovery is firmly on track and to consider reversing its ultra-accommodative monetary policy stance.
A core group of Fed leaders, including Chairman Ben Bernanke, have been more cautious about the outlook, questioning whether the lofty 8.3 percent unemployment rate will continue falling as quickly as it has since last August.
The Fed cut rates to near zero in December 2008 and has bought $2.3 trillion in bonds to keep rates low and boost growth. Minutes of the Fed's March policy meeting released Tuesday showed that at that gathering, a dwindling number of officials thought the central bank should launch another bond-buying initiative if the outlook worsened.
Fed officials disagree on how to calibrate policy given the conflicting pressures of continued high unemployment and a brightening outlook for the economy.
Bullard reiterated his view that the so-called output gap -- how much the economy is falling short of its full potential -- is overstated.