Budget Deficit Tops List of Economic Worries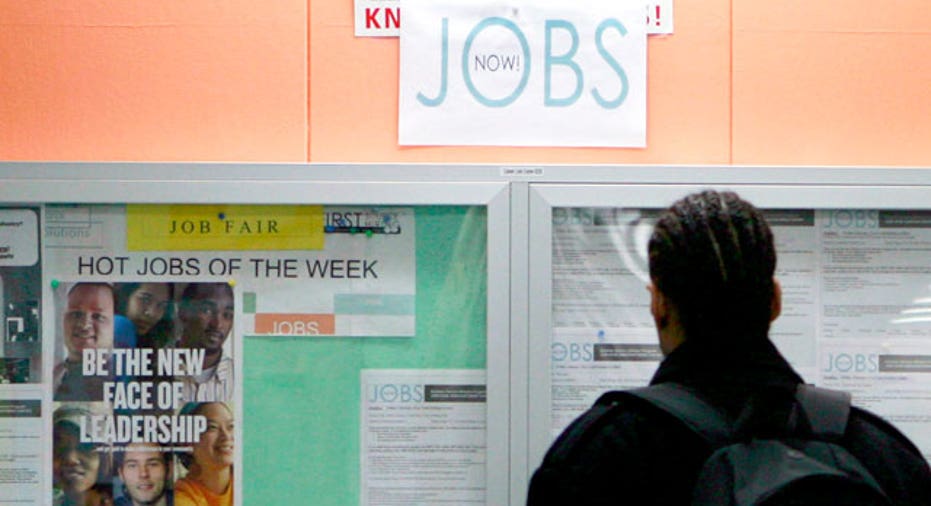 The massive U.S. budget deficit is the gravest threat facing the economy, topping high unemployment and the risk of inflation or deflation, according to a survey of forecasters released Monday.
The National Association for Business Economics said its 47-member panel of forecasters increased its estimate for the 2011 federal deficit to $1.4 trillion from $1.1 trillion in its previous survey in November.
"Panelists continue to characterize excessive federal indebtedness as their single greatest concern," with state and local government debt the second-biggest worry, the survey said. It was conducted between Jan. 25 and Feb. 9.
The panel's deficit forecast is lower than the Obama administration projection of a record $1.65 trillion this fiscal year, or 10.9% of U.S. gross domestic product.
Although the White House budget proposes $1.1 trillion in deficit reductions over 10 years, Republicans in the House of Representatives say that is not enough.
Republicans are pressuring the administration to reduce spending by $61 billion by September, and the dispute threatens to shut down the government if Democrats and the White House refuse to go along.
NABE panelists tweaked their previous stance on the Federal Reserve's decision to pump more money into the economy by buying government bonds.
Most panelists now view the Fed's decision to buy an additional $600 billion in longer-term Treasury securities as having either somewhat diminished the risk of deflation or having had no impact on inflation whatsoever.
November's survey showed economists worried that the bond purchases could stoke inflation.
Panelists forecast core inflation, which excludes volatile food and energy prices, to rise gradually from 0.8% in the final quarter of last year to 1.2% in 2011.
GDP growth for 2011 is expected to advance 3.3% year over year, up from the panel's previous estimate of 2.6%, the survey said.
"Factors supporting growth going forward include pent-up consumer and business demand, strong growth in foreign economies, especially those in Asia, and accommodative monetary policy," NABE President Richard Wobbekind said in a statement.
"Factors restraining growth include financial headwinds, uncertainty about future federal government economic policies, a tepid housing market and sustained high unemployment," he said.