BofA's Investment Bank Aims To Be More Diversified, Global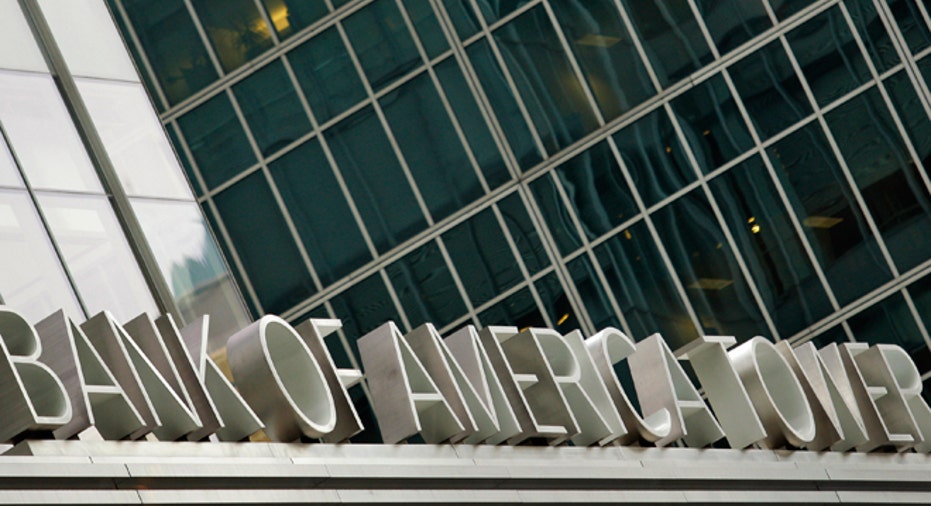 Bank of America Corp (NYSE:BAC) is looking to diversify its investment banking business by doing more equity underwriting and merger advisory work and by winning more clients outside the United States, a senior executive said on Tuesday.
Underwriting debt "has been one of [Bank of America's] great strengths, but clearly the business is changing" as industry-wide volumes look set to fall in 2014, said Christian Meissner, head of global corporate and investment banking at Bank of America Merrill Lynch, at an investor conference in New York organized by Deutsche Bank.
Bank of America has been more reliant than its competitors on generating fees from underwriting debt. In 2013, debt issuance accounted for nearly 60 percent of total investment banking fees, compared to nearly 56 percent at JPMorgan Chase & Co <JPM.N> and around 39 percent for Goldman Sachs Group Inc <GS.N>.
Focusing more on advising clients on mergers is already starting to pay off. So far this year, Bank of America has advised on 22 merger deals with values in excess of $5 billion, compared with seven over the same period in 2013 and three over the same period in 2012, according to a presentation from Meissner.
"To some extent there's a rush to the finish" in terms of deals, Meissner said. Clients are saying "I better do my deal sooner rather than later," before interest rates rise, he added.
Additionally, the second-largest U.S. bank is investing heavily in its overseas operations, especially in Europe, to take advantage of an expected uptick in international deal activity, Meissner said. Whereas investment banking fees in the United States have already surpassed their 2007 peak, European markets are still 40 to 45 percent below those levels, Meissner said.
The bank has benefited in recent years by having a strong market share in the United States as activity elsewhere has been subdued, but that clearly will not continue and it needs to be "prepared for when that changes," Meissner said.
(By Peter Rudegeair; Editing by Eric Walsh)