Boeing says CEO summoned to meet with Trump on Tuesday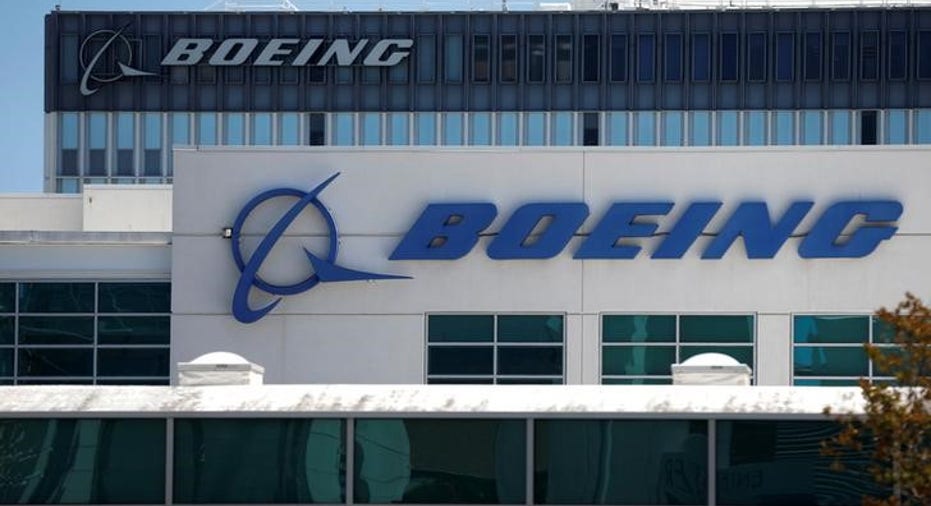 Boeing Co said its chief executive will meet with Donald Trump on Tuesday, at the President-elect's request, to discuss its Air Force One presidential jumbo jet based on the Boeing 747 airliner and possibly a fighter jet sale.
Trump called the meeting at Trump Tower in New York after he pressured the Chicago-based aerospace and defense company last month to lower prices on Air Force One and to price a contract with Boeing's F/A-18 Super Hornet fighter jet to compete with Lockheed Martin's F-35 fighter.
Boeing is ready to discuss the fighter jet and Air Force One, "but this is the President-elect's meeting," Boeing spokesman Todd Blecher said in an email to Reuters. "He and his team will determine the agenda."
Trump met with Boeing Chief Executive Officer Dennis Muilenburg on Dec. 21, and posted a Twitter message the next day saying he had asked Boeing to offer its older-generation aircraft as a possible alternative to the F-35.
Trump had previously threatened to cancel Boeing's Air Force One presidential aircraft sale, saying the price was too high, and extracted a pledge from Boeing to keep the cost of the program under $4 billion.
(Reporting by Alwyn Scott; Editing by Meredith Mazzilli and Marguerita Choy)