Boehner: Washington Must Work Together on Cliff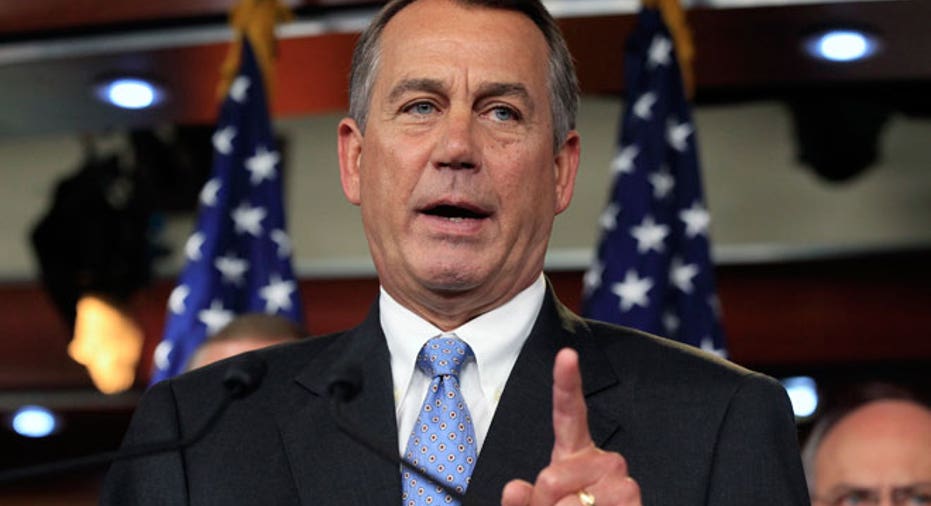 House of Representatives Speaker John Boehner said on Friday that congressional leaders and President Barack Obama must try to move on from House Republicans' failed tax plan and work together to resolve the looming U.S. "fiscal cliff."
Boehner said he was not concerned that Thursday's withdrawn vote threatened his position as speaker, but did not outline a clear path forward.
Boehner said a divided Washington must come together to revamp the massive U.S. tax code in a way that helps spur economic growth. "How we get there, God only knows."