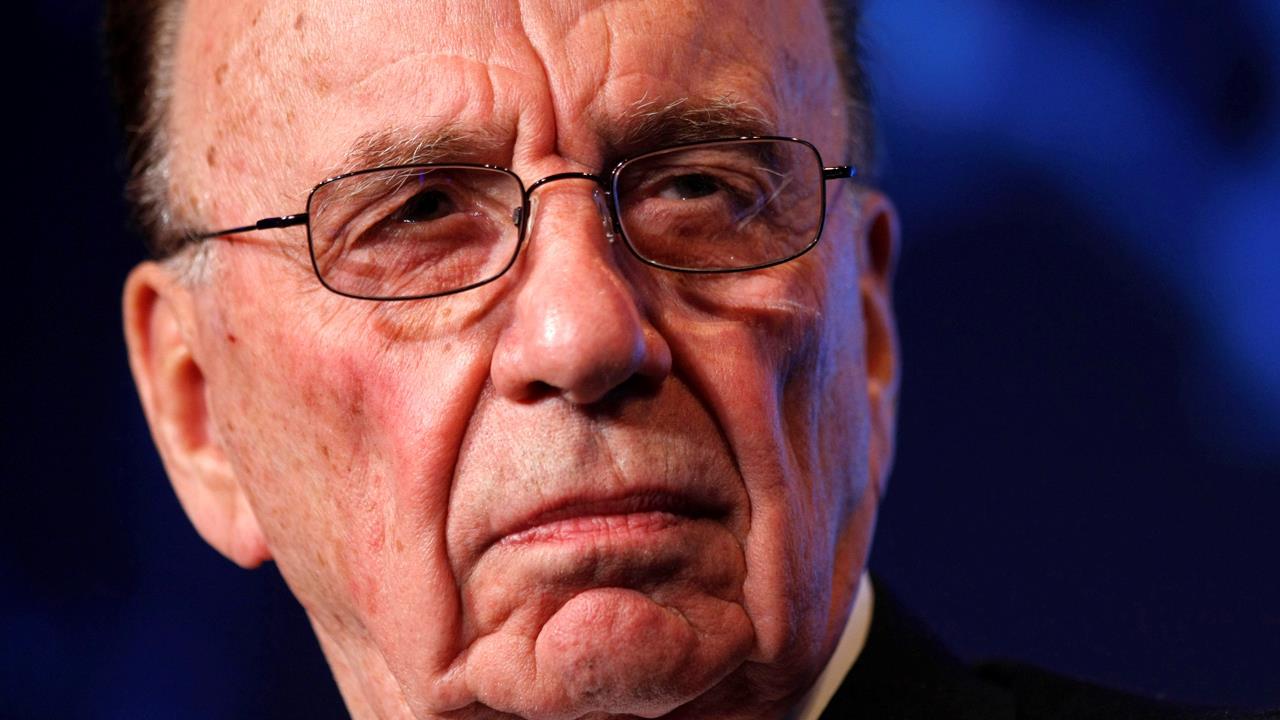 Walt Disney CEO Bob Iger's rumored presidential aspirations are likely off the table due to a key provision in his company's pending $52.4 billion acquisition of most of 21st Century Fox's media assets.
Disney said Iger will remain in his current role as chairman and CEO through 2021 in order to oversee the integration of assets in the deal, which include Twentieth Century Fox television and film studios, Fox regional sports networks, cable properties like FX and National Geographic Channel, international properties like Sky and Star and a majority stake in Hulu. Rupert Murdoch, the executive chairman of 21st Century Fox, mandated that Iger keep his role to complete the deal.
"The leadership is solid with Bob Iger. I made it a condition of the deal that he would stay on," Murdoch told FOX Business' Maria Bartiromo on Thursday morning.
The contract that runs through 2021 would effectively scuttle a potential presidential campaign for Iger, who apparent political aspirations have been a topic of persistent speculation in recent months. Before the Fox deal, Iger's contract was set to expire in 2019.
Axios reported last May that "prominent fundraisers and Democratic insiders" were pushing Iger to run on the Democratic ticket in 2020. The Hollywood Reporter said last March that Iger was open to the possibility.
Iger personally addressed his political future during an appearance on ABC News on Thursday.
"I'm sticking around until the end of 2021 so you do the math," he said.