BlackRock CEO slammed for 'force behaviors' comment after 2017 interview re-emerges about DEI initiatives
BlackRock CEO admitted 'if you don't force behaviors... you're going to be impacted'
Larry Fink, CEO of investment firm BlackRock, is facing backlash over a 2017 comment admitting his company would "force behaviors" on inclusion efforts, amid a rise in pushback against companies making environmental, social and corporate governance (ESG) investments on behalf of everyday Americans.
While sitting alongside former AmEx CEO Kenneth I. Chenault in a resurfaced 2017 New York Times interview, Fink revealed BlackRock would "force behaviors" on "gender or race" and threatened impacts to compensation if diversity, equity, and inclusion (DEI) standards weren't met.
"Behaviors are gonna have to change and this is one thing were asking companies. You have to force behaviors, and at BlackRock we are forcing behaviors," the CEO said.
Fink, whose firm owns shares in everyday companies such as Amazon, Apple, MasterCard, Johnson & Johnson, Walmart and Walt Disney Co., touted adding "4 more points of diverse employment" that year.
BLACKROCK AND VANGUARD ARE FORCING ESG AND DEI INITIATIVES ON CORPORATE AMERICA: ANSON FRERICKS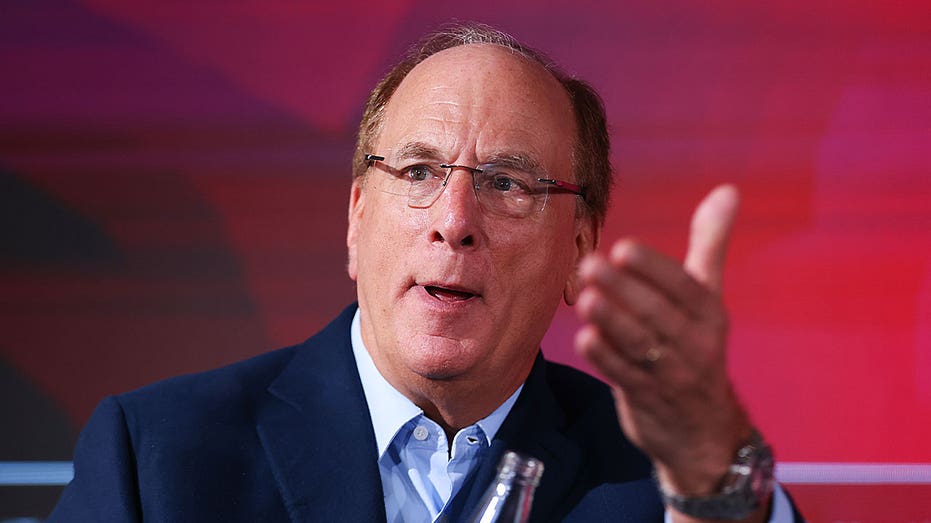 "What we're doing internally is if you don't achieve these levels of impact, your compensation could be impacted," Fink said, before AmEx's former CEO admitted the company was "doing the same thing."
WOKE CORPORTATE GOVERNANCE OFTEN STEMS FROM INVOLVED INVESTMENT FIRMS: FORMER ANHEUSER-BUSCH EXEC
"You have to force behaviors. If you don't force behaviors, whether it's gender or race or just any way you want to say the composition of your team, you're going to be impacted. That not just recruiting, it's development," Fink said. "We're gonna have to force change."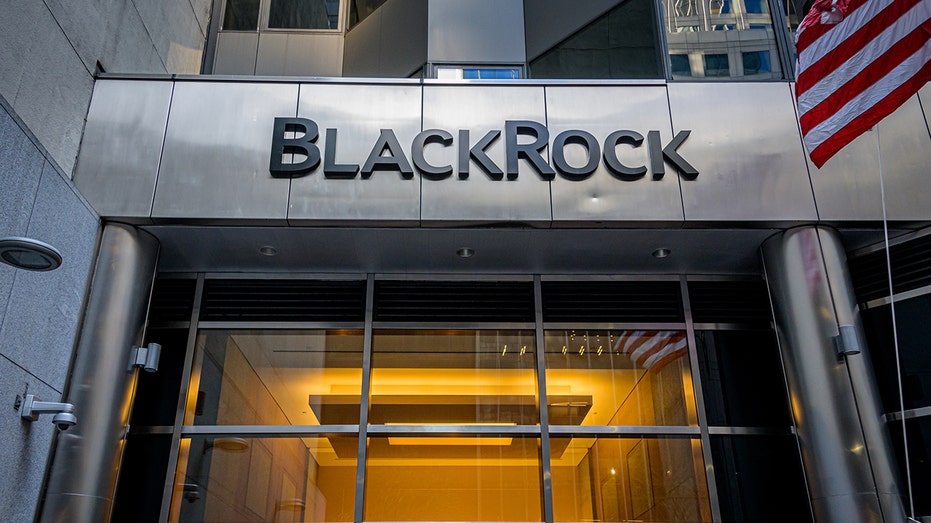 The video quickly circulated on social media after resurfacing online, with Twitter users such as Sen. JD Vance, R-Ohio, writing that BlackRock is "destroying value and are engaged in illegal and immoral conduct."
"There are two schools of thought within the GOP on Blackrock. The old guard thinks they're creating value and need to be rewarded with tax cuts," the senator said on Twitter Monday. "I think they're destroying value and are engaged in illegal and immoral conduct. They need to be dealt with accordingly."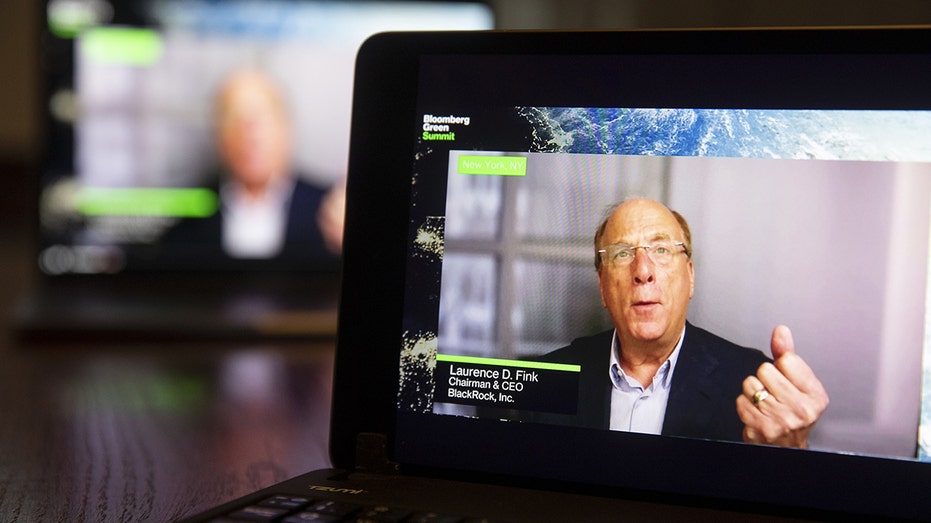 "BlackRock CEO perfectly summed up what Communism is all about: FORCED behavior," Xi Van Fleet, a Virginia mom who endured Mao Zedong's Cultural Revolution, wrote on Twitter. "Under Communism ppl are forced to 'share' their wealth & forced to obey the will of the state. ESG is Communism aiming to enslave all of us." 
Former Anehuser-Busch executive Anson Frericks also recently blasted BlackRock for committing the "money of everyday citizens" to ESG investments to comply with California pension fund standards.
GET FOX BUSINESS ON THE GO BY CLICKING HERE
"This is the money of everyday citizens…. California for example, they recently mandated those large pension funds that they divest from things like fossil fuels, and oil and gas," Frericks told Fox News' Jesse Watters. "If they're going to manage their money have to commit to things like ESG, diversity, equity and inclusion, and adopt firmwide commitments that they therefore then force onto all major companies in corporate America.
In a statement to Fox FOX Business, BlackRock argued that the clip "is often taken out of context."
"This nearly six-year-old clip misconstruing Larry's words about BlackRock's own approach to its employees has been circulating for years on social media and is often taken out of context. As a fiduciary, BlackRock's actions serve one purpose: maximizing long-term financial value for our clients," BlackRock said. "As an employer, BlackRock seeks to hire employees from a wide range of backgrounds and perspectives because we believe this diversity is critical to delivering for our clients in a rapidly changing world."