Bayer, Monsanto pledge U.S. R&D spending, jobs after merger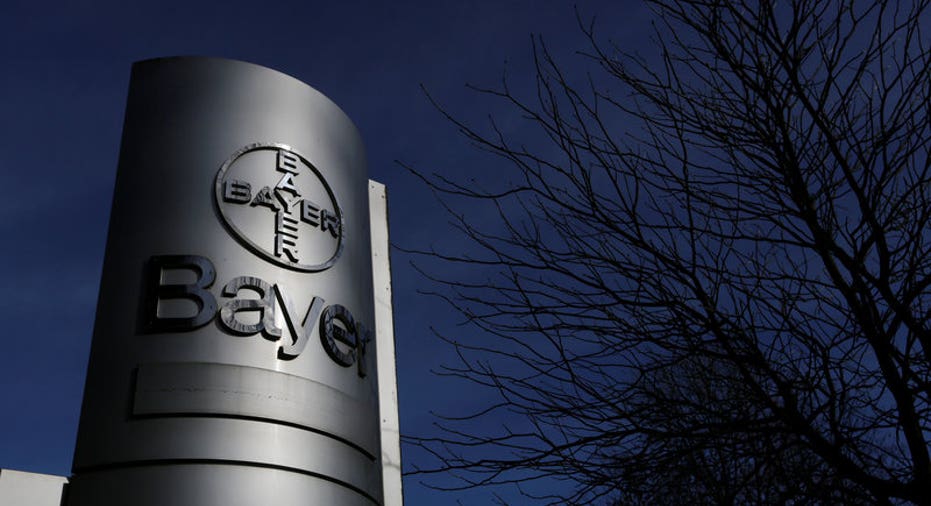 A future combined Bayer and Monsanto expects to spend about $16 billion on research and development over the next six years with at least half of this investment made in the United States, the two companies said in a statement on Tuesday.
The statement came after U.S. president-elect Donald Trump's spokesman said Germany's Bayer had pledged to boost its investments in the United States as part of its deal to buy U.S.-based Monsanto, investing $8 billion in R&D.
The companies' statement said: "This is an investment in innovation and people that will create several thousand new high-tech, well-paying jobs after integration is complete."
Trump's spokesman had said drugs and pesticides maker Bayer had promised to maintain its more than 9,000 U.S. jobs and add 3,000 new U.S. high-tech positions.
(Reporting by Ludwig Burger; Writing by Andreas Cremer; Editing by Georgina Prodhan)