Banks Drop Data-Breach Suit Against Target, Trustwave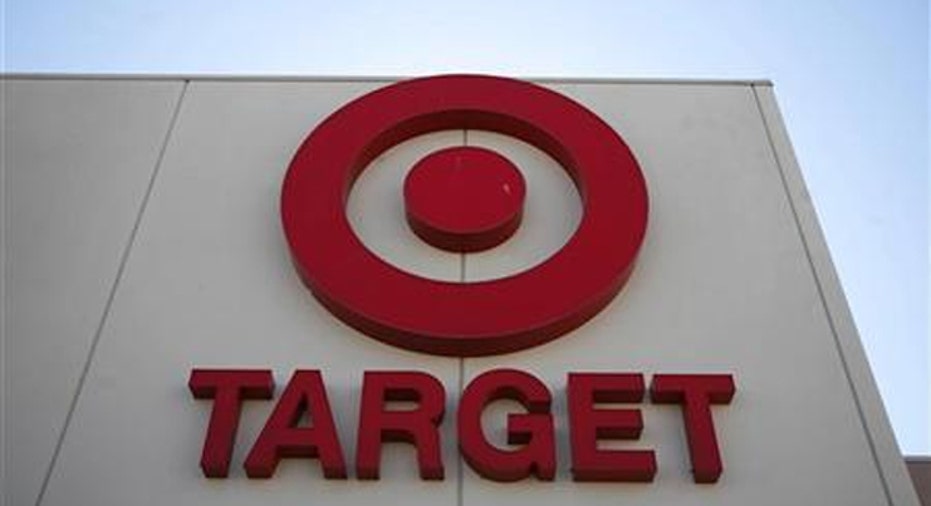 Two banks have dropped their lawsuit against Target Corp. (NYSE:TGT) and its security assessor, Trustwave Holdings Inc., following the theft of 40 million credit- and debit-card numbers from the retailer last year, according to court documents.
Trustmark National Bank and Green Bank N.A. offered no reason for the about-face in filings, and their lawyers didn't return requests for comment.
The suit, filed last week, drew attention in cybersecurity circles because it named Trustwave, a private Chicago firm that does many payment-card security audits in the U.S.
Two months before the breach, Trustwave told Target it complied with standards set by the payment-card industry. In their complaint, the banks also said Trustwave monitored Target's network for intrusions--making the company particularly liable in the suit.
Trustwave, which declined to comment Tuesday, denied in a statement Saturday that it had monitored Target's network or processed cardholder data for Target.