Bank of America May Record $2B Charge in 3Q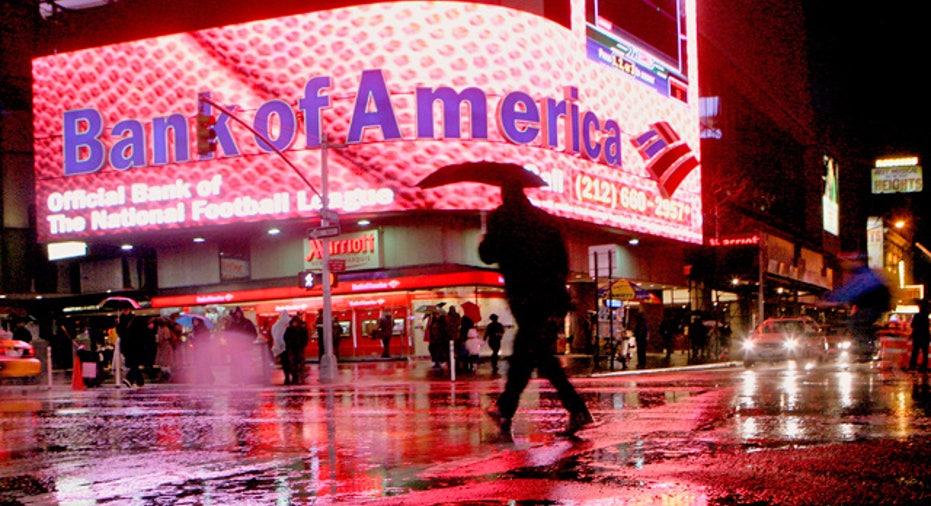 Bank of America Corp may take an additional $2 billion charge in the third quarter related to mortgage securities litigations, brokerage Portales Partners said on Thursday.
The bank is close to a deal with the U.S. Department of Justice to pay more than $16.5 billion to end investigations into mortgage securities that the bank sold in the run-up to the financial crisis, Reuters reported on Wednesday.
The bank has agreed to pay about $9 billion in cash and the rest in assistance to struggling homeowners.
"Our rational for expecting additional charges in Q314 is based upon the real estate related charges that BofA has taken in its Consumer Real Estate Services (CRES) unit," Portales Partners analyst Charles Peabody said in a note to clients.
Peabody has a "sector perform" rating on the lender's stock and a $15 price target. (Reporting By Neha Dimri in Bangalore; Editing by Joyjeet Das)