Audit Critical of $500M Green Jobs Program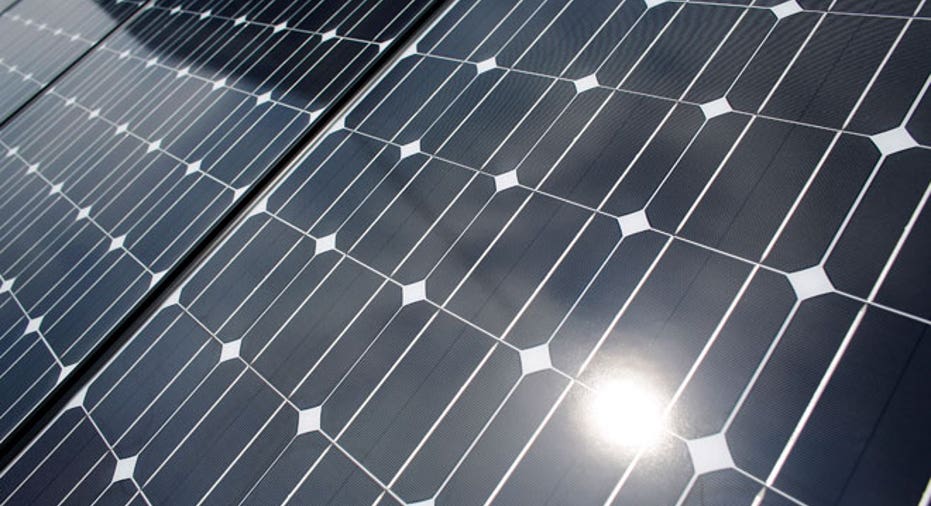 An audit of a $500 million government stimulus program designed to train workers for jobs in "green" sectors found that less than 40% of the participants found "green" jobs and that more than half of those trained for new jobs were already working.
The report by the U.S. Department of Labor's Office of Inspector General evaluating the Recovery Act Green Jobs program reported that as of June 30, with nearly 90% of the program's grant periods completed, the training had "been limited in terms of reported employment outcomes."
Specifically, the report found that 38% of the trainees, or 30,857 out of 81,254, actually found jobs in "green" sectors. Of those who found jobs, 49% kept those positions for at least six month. But that figure represents just 16% of the program's retention goal of 71,017, according to the audit.
In addition, the audit found that 42,322 participants, or 52%, already had jobs when they entered the program, and 81 participants tracked by auditors didn't need green training at all.
The audit was conducted at the request of Congressman Darrell Issa (R-Calif.), chairman of the House Committee on Oversight and Government Reform.
In a statement, Issa compared the "green" jobs training program to other administration-sponsored, tax-payer funded investments in renewable energy projects. The Obama Administration has been criticized for investing in several "green" companies, notably bankrupt solar power company Solyndra, with apparent ties to the Democratic Party.
"Not only was the (training) program poorly thought-out, mismanaged and dysfunctional, but it served as a slush fund to reward friends of the Obama Administration. Millions of dollars went to groups like the National Council of La Raza, the Blue Green Alliance and the US Steelworkers union," Issa said in the statement.
A message left with a White House press official seeking comment was not immediately returned.
The training program originated out of the American Recovery and Reinvestment Act of 2009 (Recovery Act), which Obama signed into law in February 2009, during the worst of the financial crisis.
The law earmarked $500 million for research, labor exchange, and job training projects to prepare workers for careers in energy efficiency and renewable energy. The intent of the Green Jobs program, according to the report, was to prepare workers for jobs in renewable energy sectors through three separate training areas: State Energy Section Partnership (SESP), Pathways Out of Poverty (Pathways), and Energy Training Partnership (ETP).