AT&T chief executive at Trump Tower to discuss Time Warner merger: source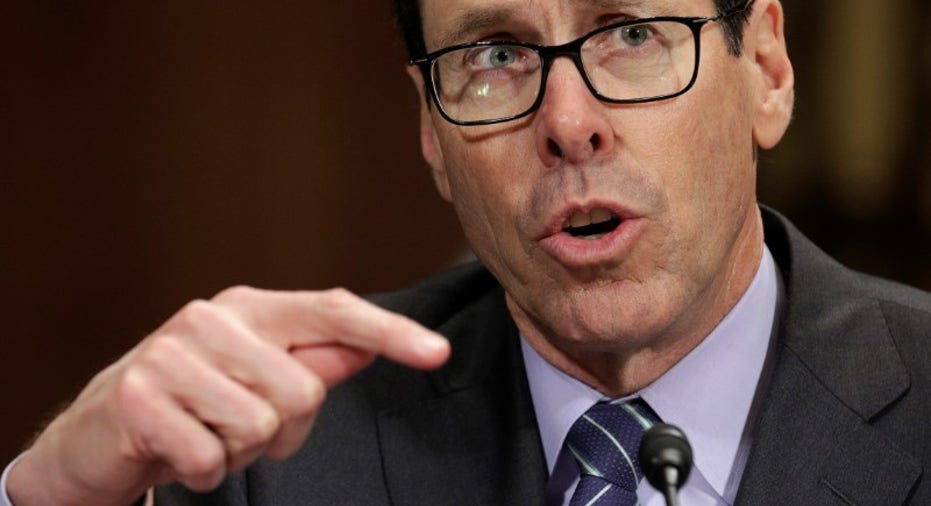 AT&T chief executive Randall Stephenson on Thursday visited Trump Tower in New York for talks over the company's planned merger with Time Warner Inc, according to a source, a deal which has been criticized by President-elect Donald Trump.
Stephenson was seen entering the lobbying but declined to answer questions.
A source briefed on the matter said Stephenson is holding meetings with the Trump transition team to discuss the company's planned $85.4 billion merger with Time Warner Inc . Trump during the campaign and said regulators should not approve it. It's not clear if Stephenson is meeting with Trump.
(Reporting by Laila Kearney and David Shepardson, Editing by Franklin Paul)