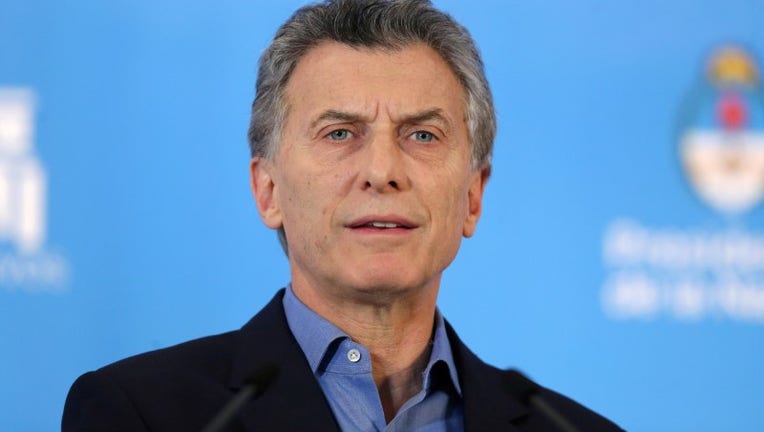 Argentine business leaders agreed on Wednesday not to lay off workers without justifiable cause until March 2017, after unemployment rose amid a prolonged recession.
They signed an agreement with Argentina's largest umbrella union after a meeting that was mediated by the federal government, which has been betting on the arrival of foreign investment to jump-start economic growth.
The agreement, seen by Reuters, said the measure was meant to provide workers with job security. The first official unemployment data under center-right President Mauricio Macri showed unemployment in Argentina was 9.3 percent in the second quarter of 2016.
Macri's leftist predecessor was widely accused of manipulating data and the new government said it did not trust prior unemployment numbers.
Third-quarter labor market data is expected on Friday.
Since taking office in December, Macri has been pushing market-friendly reforms after more than a decade of interventionist policy had caused investors to flee from Latin America's No. 3 economy.
But investment has not arrived as fast as expected and Argentina's economy is expected to contract 1.5 percent this year. Workers have also suffered from high inflation, seen around 40 percent.
Tens of thousands of protesters marched in the Argentine capital on Friday to pressure the government into increasing subsidies to the poor.
(Reporting by Maximiliano Rizzi; Writing by Caroline Stauffer; Editing by Chizu Nomiyama)