Argentina to allow imports of US pork for first time since 1992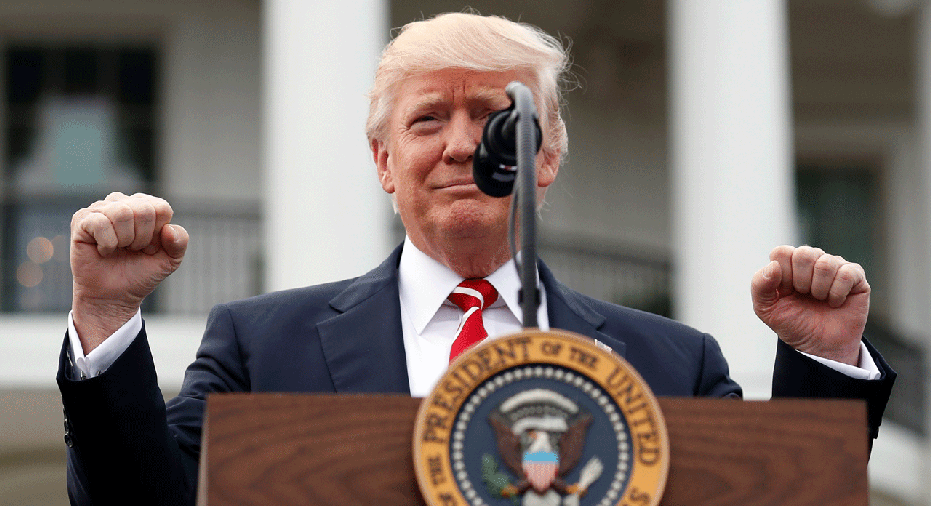 Argentina has agreed to allow imports of U.S. pork products for the first time since 1992, the White House said in a statement on Thursday.
Argentina had blocked imports of U.S. pork, citing animal health concerns. The United States is the world's top pork exporter, and the agreement opens up a potential $10-million-per-year market for U.S. pork producers, the statement said.
The agreement follows a meeting between U.S. Vice President Mike Pence and Argentine President Mauricio Macri in Buenos Aires on Tuesday.
(Reporting by Eric Beech; Editing by Tim Ahmann)