Apple gets tax breaks for Iowa data center, as Rep. Ryan holds tax talk at Boeing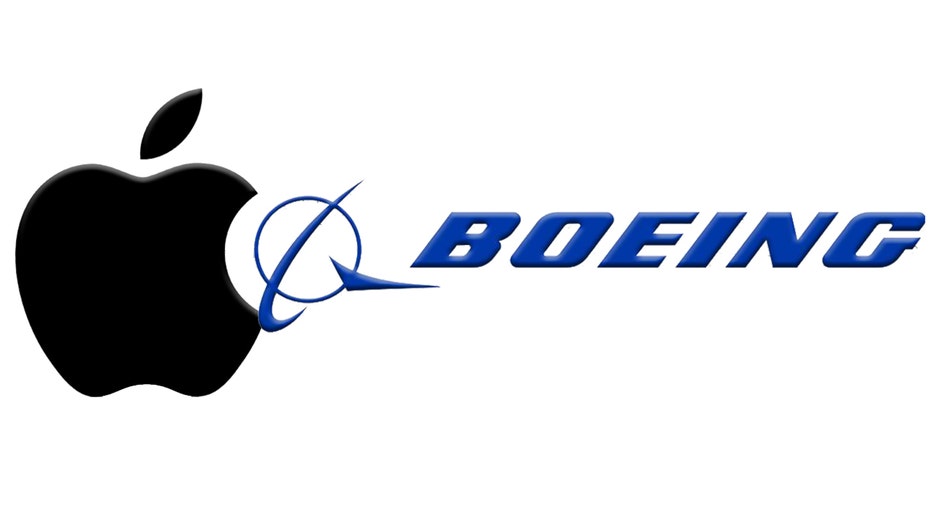 House Speaker Paul Ryan (R-Wis.) is hosting a town hall at Boeing (NYSE:BA) with CEO Dennis Muilenburg Thursday and is making a hard push for tax reform. Ryan blasted America for having a 35% corporate tax rate, the highest among developed nations, and stressed that companies need to "build here and export there" while speaking to a group of employees at the world's biggest maker of jetliners.
On the same day, Iowa has approved a deal to give Apple (NASDAQ:AAPL) $208 million in state and local tax benefits to build two data storage centers near Des Moines and the promise to create 50 jobs.
The deal approved Thursday by the Iowa Economic Development Authority includes a refund of $19.6 million in state sale taxes for Apple Inc. and a $188 million break on property taxes from Waukee, a booming suburb bordering Des Moines.
Ticker
Security
Last
Change
Change %
AAPL
APPLE, INC.
125.71
-2.08
-1.63%
FB
FACEBOOK, INC.
264.07
-0.84
-0.32%
MSFT
MICROSOFT CORP.
234.93
-2.01
-0.85%
GOOGL
ALPHABET, INC.
2,083.49
+13.83
+0.67%
In addition to the promised 50 jobs, Apple has agreed to buy 2,000 acres of land for the $1.4 billion project.
While the deal won't move the needle financially for Apple, the world's most valuable company, which has $261 billion in cash sitting outside the U.S., it does send a powerful message that CEOs, even those that disagree with some of President Trump's views, get the corporate tax plight hurting the U.S.
Apple joins Facebook (NASDAQ:FB), Microsoft (NYSE:MSFT), and Google (NASDAQ:GOOGL) in building Iowa data centers. They are drawn to the state by its generous tax breaks, wind-generated electricity and relative security from natural disasters that could disrupt service.
Ticker
Security
Last
Change
Change %
BA
THE BOEING CO.
223.72
-0.69
-0.31%
INTC
INTEL CORP.
61.94
-0.94
-1.50%
T
AT&T, INC.
28.32
+0.24
+0.87%
As for Ryan, he is spending this week meeting with CEOs and employees across the nation, including Intel (NASDAQ:INTC) and AT&T (NYSE:T).
The Associated Press contributed to this report.