Anthony Weiner Resigns From Congress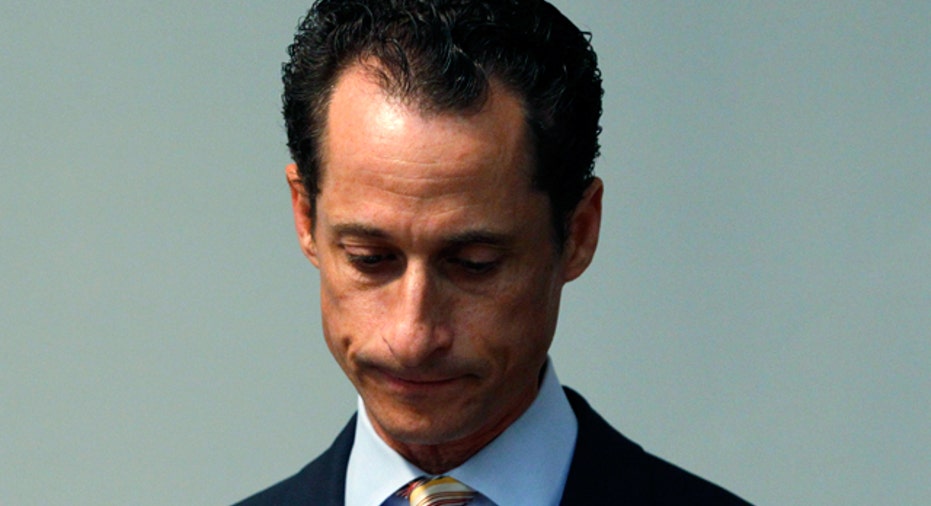 U.S. Representative Anthony Weiner resigned on Thursday over a weeks-long Internet sex scandal, succumbing to bipartisan calls for him to step down.
Weiner denied for more than a week that he sent a photo of himself in boxer briefs to a woman in
Seattle on May 28, claiming his Twitter account had been hacked. But on June 6, he tearfully admitted he had lied and that he had inappropriate exchanges with six women, some after he was married.
Weiner, 46, a Democrat from New York, has been married less than a year to Huma Abedin, 35, an aide to U.S. Secretary of State Hillary Clinton. Former President Bill Clinton officiated at their wedding last July.