Anthem judge considering splitting merger trial into two sections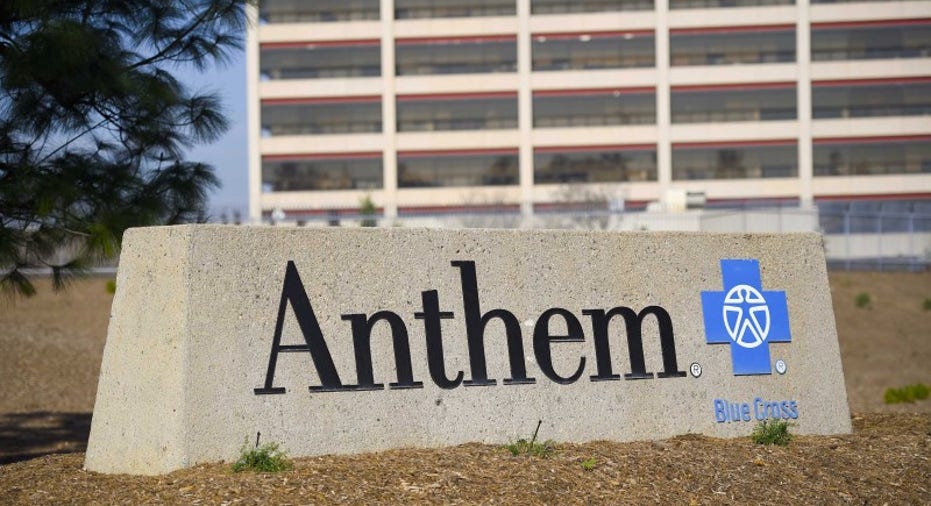 The judge who will rule on whether the government may stop health insurer Anthem from buying competitor Cigna said Friday that she was considering splitting the trial into phases.
Judge Amy Berman Jackson of the U.S. District Court for the District of Columbia said that she was mulling hearing separately about the effect of the merger on the national market in one phase and on local markets in a second phase with a potential decision after the first set of arguments.
The Justice Department argues that the deal would reduce competition and raise prices for consumers.
"My initial reaction is that it's better," said Christopher Curran, who is arguing the case for Anthem. "If we're going to lose and we lose quickly, that's better for everyone."
The trial in the case is to begin on Nov. 21, with a conclusion by Dec. 30.
The government also alleged that the merger would give the new, combined company too much power to set the rates of health care providers, essentially a monopsony case. That could be argued with either phase, said Jon Jacobs, who argued for the Justice Department.
"I'm going to think about this. I think it's more complicated than I had thought," the judge said, adding that she still believed it would be beneficial to hear arguments in phases.
Cigna's lawyer, Charles Rule, asked if he would be allowed to object to questions from Anthem, referring to the contentious relationship between the two companies.
"I'm not sure exactly what will come up," said Rule. "(But) there may need to be an objection."
The judge responded with surprise. "I'm not going to tell you that it's prohibited but I find it highly extraordinary," she said.
Anthem had sought a ruling by the end of the year on whether the government could stop the deal because the insurer said it needed time to wrap up merger reviews by state insurance commissioners by April 30, a deadline the companies set to complete the deal. Anthem has said failure to meet the deadline could prompt Cigna to pull out.
The Justice Department filed lawsuits on July 21 asking a federal court to stop two huge healthcare mergers: Anthem's planned $45 billion purchase of Cigna, as well as Aetna Inc's $33 billion planned acquisition of Humana . The trial on the Aetna deal is set for Dec. 5.
If both mergers go through, No. 1 U.S. insurer UnitedHealth Group Inc would rank second after Anthem. Aetna would be No. 3.
(Reporting by Diane Bartz; Editing by Phil Berlowitz)