America's First Ladies: An Inside Look at Their Private Lives
You know their faces. They are the women behind the most powerful men in the world.
But the job of being first lady is no easy task as author Kate Andersen Brower uncovers in her new book, "First Women, The Grace and Power of America's Modern First Ladies. "
"It's one of the hardest jobs that a woman can have because there is no set job description. You're a wife, you're a mother, and you're also expected to be a fashion icon. No one has a blue print for this," Brower tells FOXBusiness.com.
Brower, a former White House journalist for Bloomberg News and Businessweek, interviewed more than two hundred top White House aides, several friends and family members of the first ladies and conducted candid interviews with Rosalynn Carter and Laura Bush.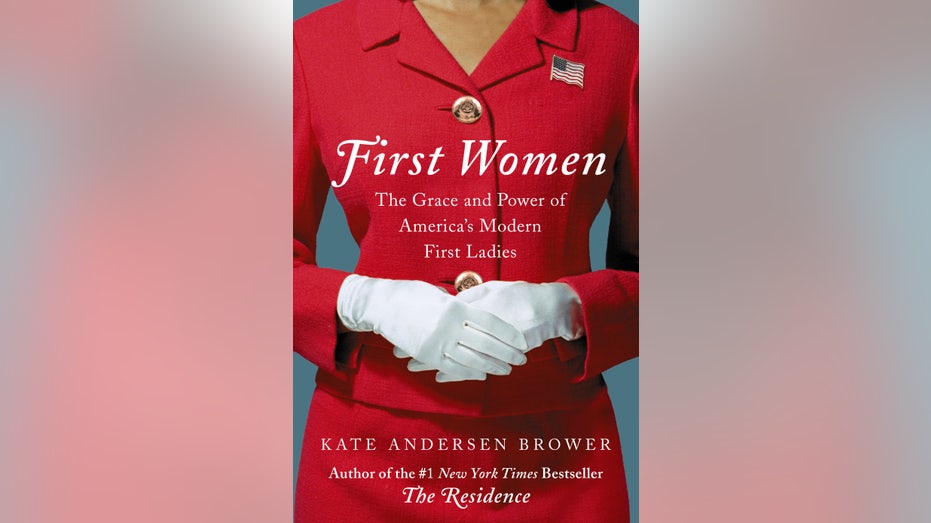 One of her biggest discoveries were old letters she found in the White House Library between Jackie Kennedy and Pat Nixon that displayed their deep relationship.
"They would each write 'do not answer' on the margins because they understood better than anyone the time constraints each first lady was under," she says. "And I think people don't realize how ordinary these women are in a lot of ways."
But like anything else, there was no shortage of drama to go around. Brower says Barbara and Laura Bush had the most complicated relationship of them all.
"They were also mother-in-law and daughter-in-law. When I interviewed Laura Bush, she recognized that no first lady ever had this relationship before except for Louisa Catherine Adams, whose mother-in- law was Abigail Adams."
The author says while Laura Bush was very respectful of her mother-in-law, she drew the line when it would come to how she raised her daughters, Jenna and Barbara Bush.
"Barbara [Bush] is very funny and very witty. But she can be very cutting and say some things that can be a little bit nasty if you don't know her sense of humor," adds Brower.
Though, her most surprising discovery, she says, was finding out how much Michelle Obama doesn't like being the White House.
"This is from the people who are really close to her too. On the record, I have one of their first communications director's saying they can't wait to leave. That they are counting down the days. Michelle says she doesn't like feeling like she's in this prison."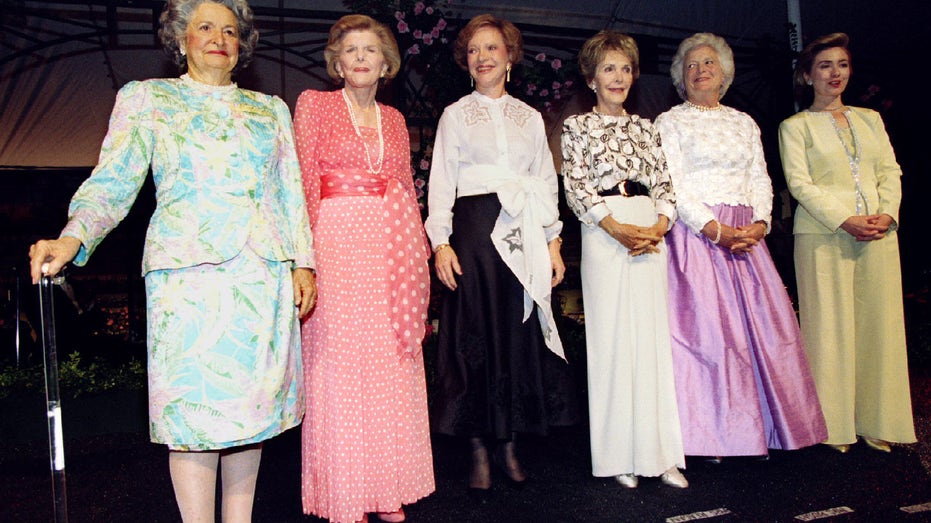 Despite it all, Brower says the women have a deep sisterhood that can't be touched.
"The fact that these women help each other in tough times and stay in touch over this huge span of time is a nice thing to see."