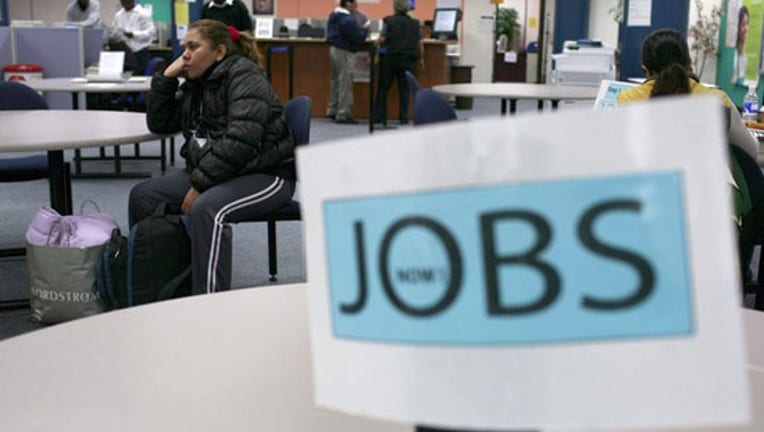 The August jobs report will be the highlight of next week's economic calendar as investors and Federal Reserve policy makers look for sustained strength in U.S. labor markets.
Due out Friday, the labor report will undoubtedly play a key role in helping members of the central bank's policy-setting Federal Open Market Committee determine whether to move ahead with a rate hike at their September meeting or delay until later in the year or possibly into 2016.
A September rate hike was all-but certain a few weeks ago as a summers-worth of positive economic data seemed to have convinced most FOMC members that the U.S. economy was healthy enough to absorb a rate hike and the higher borrowing costs that will follow.
But global markets have been chaotic during the past couple of weeks, responding mostly to a sharp selloff in the Chinese stock market and signs that China's growth may be slowing.
U.S. markets were on a roller-coaster ride for much of last week, beginning at Monday's opening when the Dow Jones Industrial average plunged more than 1,000 points in a matter of minutes. All of those losses were recovered in subsequent sessions, but investors remain jittery.
Meanwhile, positive U.S. economic data continued to arrive, notably a sharp upward revision to second-quarter GDP.
The disparity between global turmoil and domestic economic health has been duly noted by a number of influential Fed members, several of whom made it clear last week that despite the market gyrations a September rate hike is still on the table.
Friday's jobs report could provide a bit more clarity to the picture.
Investors will also be perusing the Fed's Beige Book, which provides anecdotal accounts of the health of the Fed's 12 regional areas and is out Wednesday. Markets will also be listening to speeches by Boston Fed President Eric Rosengren on Wednesday and Richmond Fed President Jeffrey Lacker on Friday.
Also out next week are: August motor vehicle sales and the ISM Manufacturing index on Tuesday; a report on international trade on Thursday.