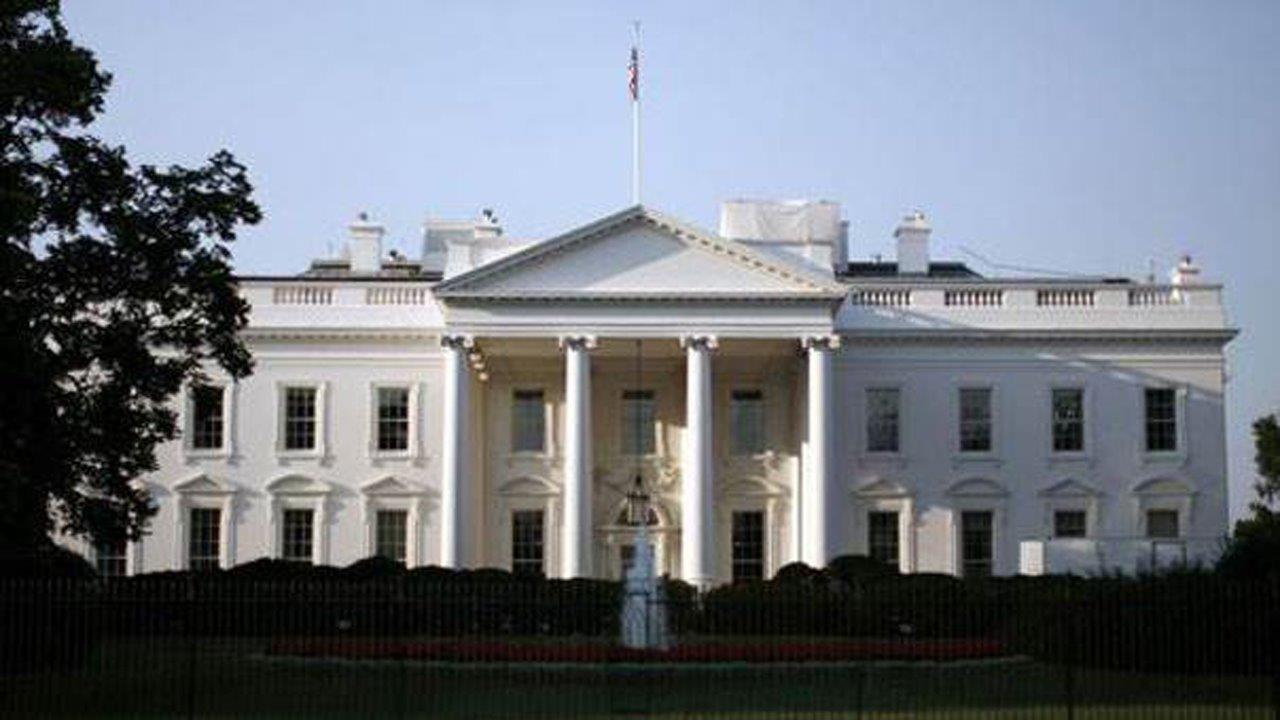 Former Sen. Al D'Amato (R-NY) joined the FOX Business Network's Mornings with Maria to discuss the partisan politics in Washington, D.C. as Democrats attempt to stall the confirmations of President Trump's cabinet picks.
"They [Democrats] should be ashamed of themselves, they really should.  This is nothing but obstructionism," D'Amato told the FOX Business Network's Maria Bartiromo.
D'Amato alleged Democrats were obstructing the confirmations solely on the basis of it being the Trump Administration, not because of legitimate concerns over the nominees' qualifications.
"It's one thing where you have legitimate questions and concerns, etc.  It's another when you try to stop someone just because it's the Trump administration, it's the Republican administration.  The Republicans did not do that to Obama, they confirmed his people.  We did not do it when we were in the Senate with Clinton, we approved his people."
More from FOXBusiness.com…
According to D'Amato, Trump has a right to be mad over Democrats' partisan politics.
"Trump had a right to be angry and he should call them on it, he really should."
D'Amato sees the delays in getting Trump's cabinet confirmed as impacting the administration's ability to perform successfully.
"I think you touched on one of the things, the seven nation ban, and it wasn't a ban, but that seven nation could have been could have been explained a lot better.  You give a little time for the implementation, but because he did not have his people in place, he wasn't able to do that."
D'Amato then reacted to Democrats' obstructionist strategy saying, "It will backfire."
D'Amato sees the potential for economic and job growth from the tax cut proposals as key to squashing the partisan politics in Washington.
"The biggest thing I see coming down the pike that is going to make this a success, move our economy, is a tax reduction program."