A Flat Economy is the New Normal: CEO Survey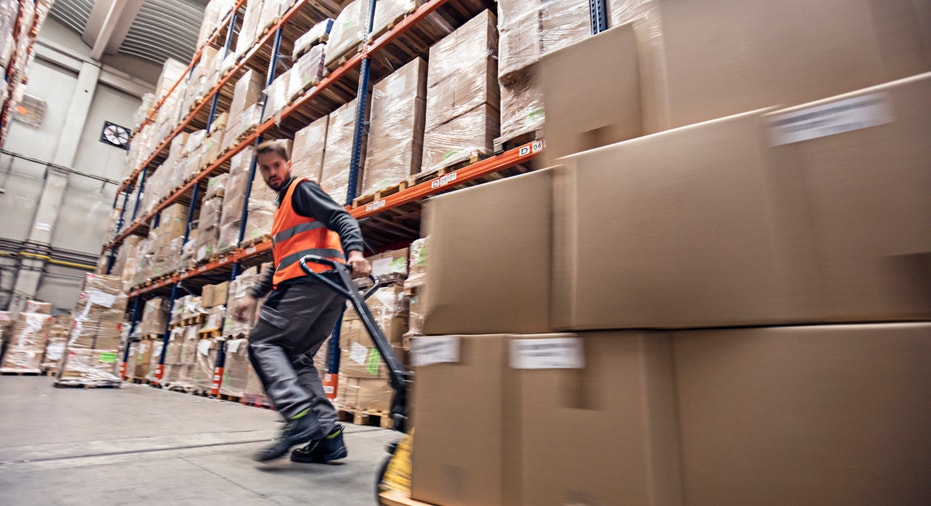 U.S. corporate chiefs continue to be a gloomy group when it comes to the U.S. economy and that means they won't be doing a whole lot of hiring or capital spending in the coming months. Unless of course they can get more cooperation from Washington, such as tax reform and a trade deal.
The Business Roundtable CEO Economic Outlook Index for the third quarter, which tracks the views of America's most influential CEOs six-months out, showed that plans to hire and expectations for sales declined from last quarter, while plans for capital spending were little changed. The Index slipped to 69.6 below its historical average of 79.6.
"We continue to push for pro-growth policies, like TPP [Trans Pacific Partnership]," said Caterpillar (NYSE:CAT) Chairman and CEO Doug Oberhelman, who is also the Chairman of the Business Roundtable, during a conference call with reporters.  The BRT, a longtime supporter of TPP, has been lobbying in Washington and in local communities, in efforts to seal a trade deal this year which would enable American companies to sell their goods abroad by eliminating certain tariffs and taxes. "We will not give up on this," he added noting President Obama's support of the deal.
GOP presidential candidate Donald Trump has frequently denounced TPP, while Democratic candidate Hillary Clinton, once a TPP supporter, no longer favors the deal. TPP critics argue it would curb U.S. job growth among other things.
The BRT argues a trade deal would help reignite the economy which remains stagnant. Expectations for U.S. GDP this year is 2.2%, according to the survey. The latest read of GDP showed just 1.1% growth in the second-quarter.
"It's hard to get your money back when there is no growth," said Oberhelman during the Q&A session with reporters.
While CEOs are downbeat, Federal Reserve officials are slightly more optimistic on the economic health of America. Late last week, Boston Fed President Eric Rosengren signaled a ''reasonable case can be made" to raise interest rates. This followed similar remarks last month by New York Fed President William Dudley who told the FOX Business Network a rate hike could happen at next week's September meeting. He cited the "tightening" labor market as a positive sign. On Monday Fed Governor Lael Brainard diverted from some of her colleagues and advocated to keep rates low.
Earlier today JPMorgan (NYSE:JPM) CEO Jamie Dimon, a BRT member, advised the Fed to make a move. "Let's just raise rates…You don't want to be behind the eight ball on this one. The Fed has to maintain credibility and I think it's time to raise rates" said Dimon during a public appearance at the Washington Economic Club.
The Federal Reserve will meet next on September 21-22.