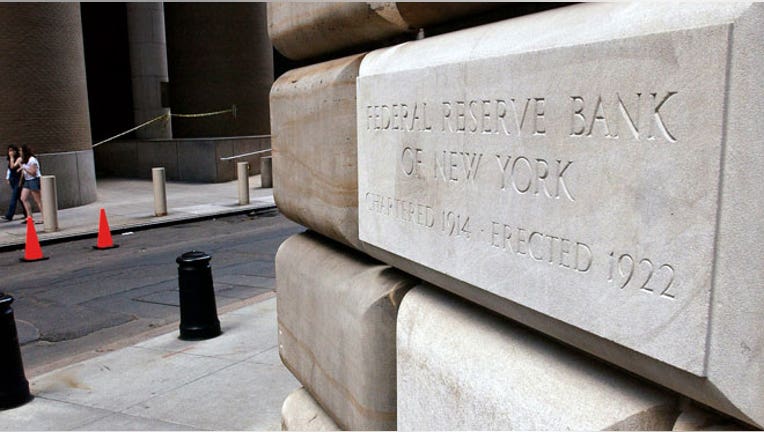 William Dudley, an influential U.S. central banker who has been one of the staunchest supporters of easy-money policies, on Monday said he was "getting more hopeful" on prospects for the beleaguered U.S. economic recovery.
The president of the Federal Reserve Bank of New York pointed to an improvement in the labor market last month and better-than-expected gross domestic product (GDP) growth in the third quarter, and he predicted a rise in economic growth next year and in 2015.
Dudley, a close ally of Fed Chairman Ben Bernanke, did not say what this rosier view might mean for the central bank's accommodative policy of rock-bottom interest rates and $85 billion in asset purchases each month.
"I have to admit that I am getting more hopeful," Dudley, a permanent voter on the Fed's policy committee, was to tell a gathering at Queens College in New York.
"Not only do we have some better data in hand, but also the fiscal drag, which has been holding the economy back, is likely to abate considerably over the next few years at the same time that the fundamental underpinnings of the economy are improving."
Though he warned of "substantial uncertainty" in his forecast, Dudley's relatively optimistic comments could suggest the central bank is closer than otherwise thought to reducing the pace of its quantitative easing program, known as QE.
The last time he weighed in publicly on the state of the economy, in late September, Dudley said the labor market was still not healthy and the broader recovery still needed monetary support from the Fed.
On Monday he predicted less interference from fiscal policies, better private-sector growth, and a "fairly cyclical" recovery in consumer spending and durable goods.
Dudley also noted banks have eased credit standards, and he predicted an improvement in labor market conditions and a positive "updrift" in inflation as the pace of GDP growth picks up over the next two years.