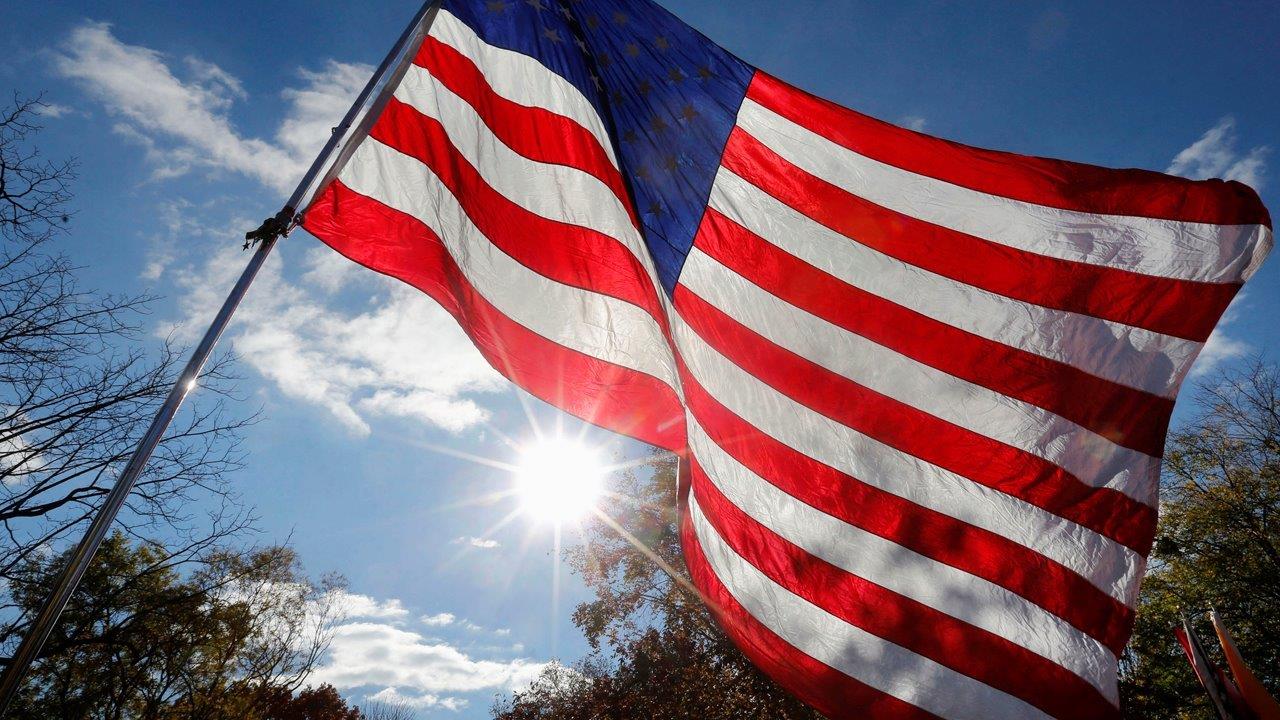 Dr. James Mitchell, who formerly interrogated 9/11 mastermind Khalid Sheikh Mohammed, said the U.S. needs to adopt tougher techniques.
"Some form of legal coercion needs to be necessary," Mitchell said during an interview on the FOX Business Network's Mornings with Maria.
Mitchell said standard law enforcement techniques should be made available to the intelligence community instead of the current Army Fuel Manual, which is not enough to grill detainees.
"It's basically a manual on how to defeat our interrogations of detainees," he said.
He went on to add that the Army Fuel Manual "makes it clear" that they are only seeking voluntary statements.
"The only thing standing between us and another 9/11 attack is whether or not the person we are questioning volunteers to tell us that information," he said.
More Video from FOX Business