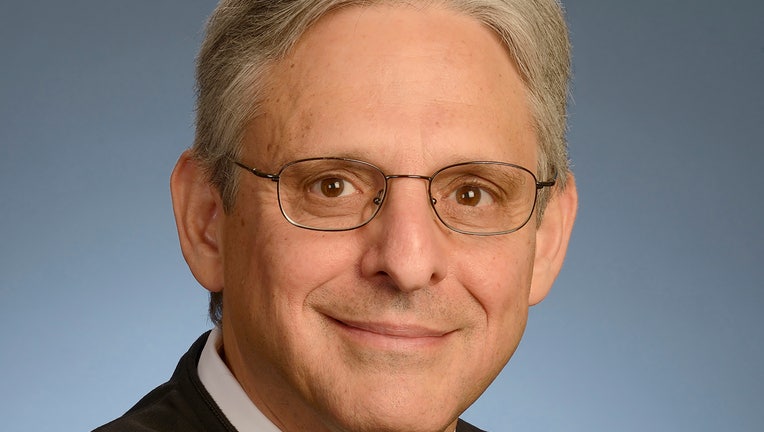 Fox News has confirmed that President Obama has nominated Merrick Garland to the Supreme Court, after the death of conservative justice Antonin Scalia. Garland is the Chief Judge of the U.S. Court of Appeals for Washington, D.C.
Still, the confirmation process will not be easy for Garland. Senate Majority Leader Mitch McConnell has declared that he will not confirm anyone Obama nominates, arguing that the next president should have the opportunity to nominate a justice.
Other names that were circulated for the nomination included Sri Srinivasan, a circuit judge for the D.C. Court of Appeals, Attorney General Loretta Lynch, and Jane Kelly, a circuit judge for the U.S. Court of Appeals, eighth circuit.
1. He's a Harvard Guy, Like Obama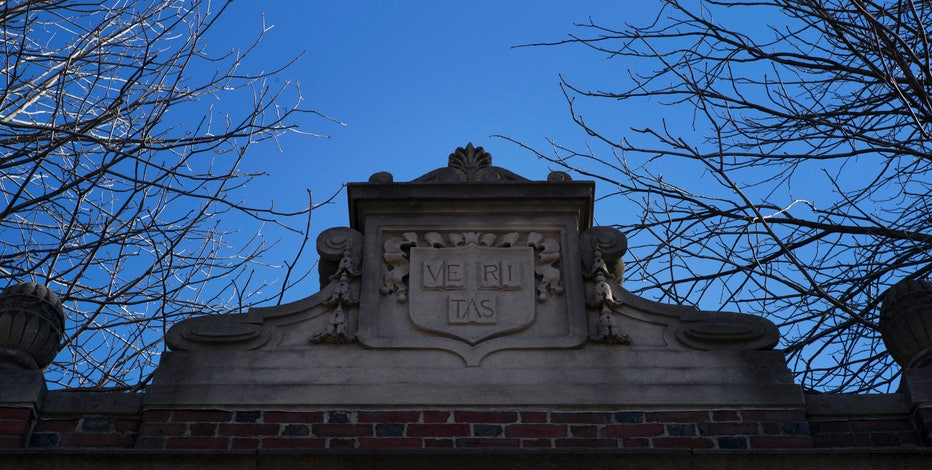 ---
Garland attended Harvard for both his undergraduate and law degrees. He's served in numerous roles including assistant to the U.S. attorney and private practice.
2. He Was A Potential Nominee in 2010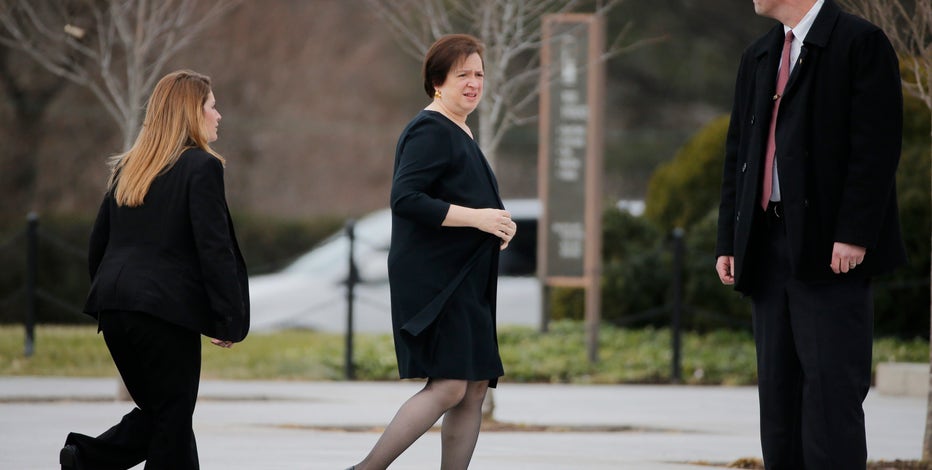 ---
When Justice Stevens retired, Garland was floated as a possible replacement. However, the nominee ultimately ended up being Elena Kagan.
3. He's More Moderate Than You Think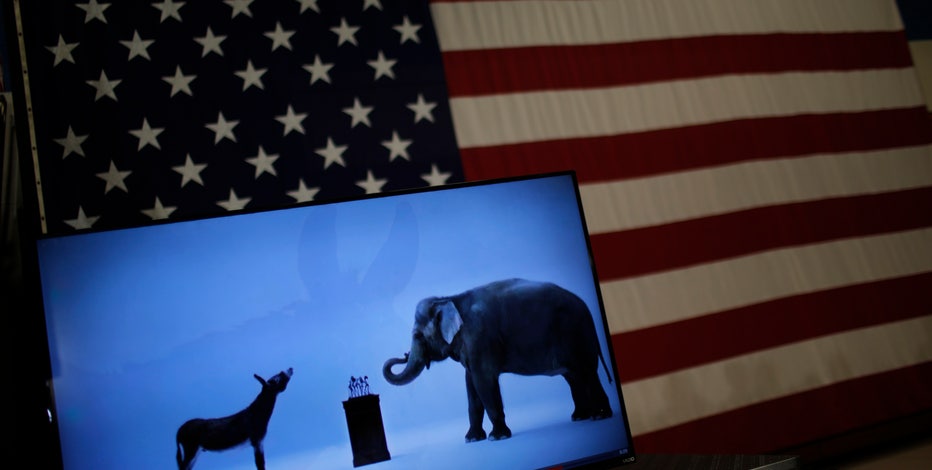 ---
Garland is considered a center-right moderate, having received praise for bringing together liberals and conservatives on the once polarized D.C. Circuit Court of Appeals.
4. Garland is SCOTUS' Ninth Jewish Justice
---
Garland will be the ninth Jewish justice on the Supreme Court. Three of the other justices are jewish: Ruth Bader Ginsberg, Elena Kagan and Stephen Breyer.
5. He's a Favorite Among Republicans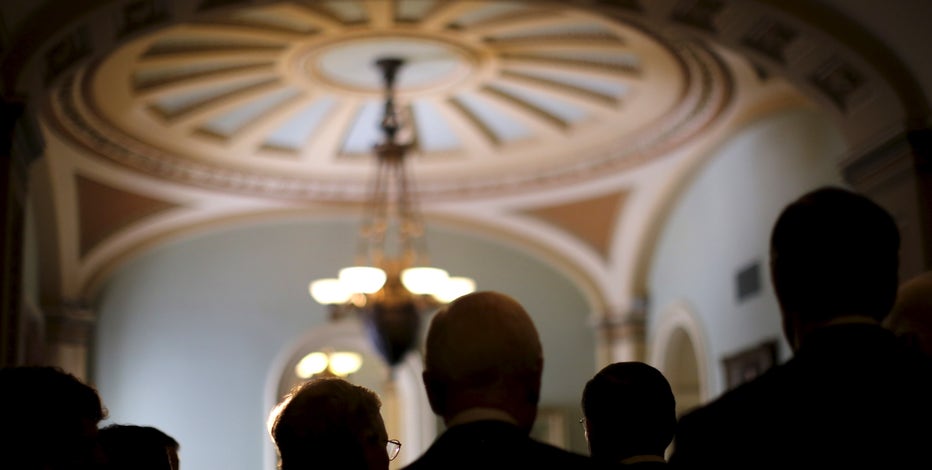 ---
Garland is highly regarded by both parties. In 2010, Ed Whelan, a former Bush 43 Justice Department official, called him "the best nominee that Republicans could hope for" and right-wing judicial activist Curt Levey said "You'll have, if not a love fest, something close to it if [the choice is] a Garland."
Sen. Orrin G. Hatch (R-Utah) said Garland would be "a consensus nominee." Hatch, a powerful voice on judicial selection, said that there was "no question" Garland could be confirmed. "I have no doubts that Garland would get a lot of (Senate) votes. And I will do my best to help him get them," he said.