Extreme couponer Edward Daniels on the smart way to use coupons. And Ben & Jerry's co-founder Ben Cohen weighs in on why money should get out of politics. In case you missed it, here is a recap of some of the top newsmakers and expert analysis from last night on FOX Business Network.
1. Freezing Money Out of Politics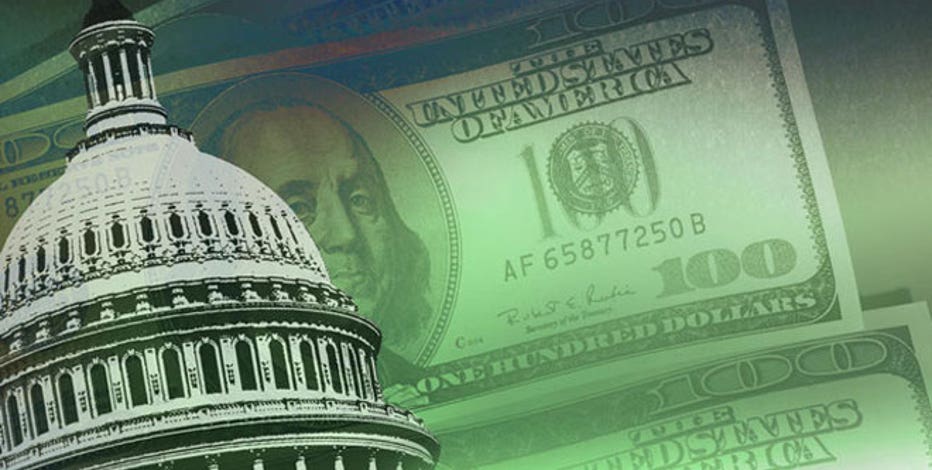 ---
Ben & Jerry's co-founder Ben Cohen on efforts to get money out of politics.
2. Extreme Couponing for Beginners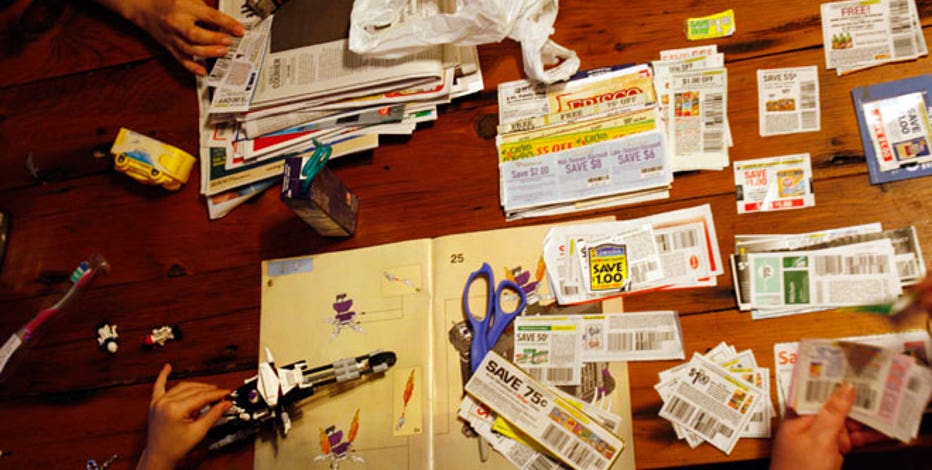 ---
Coupon pro Edward Daniels shares his best strategies for saving money with coupons.
3. Rep. Gowdy on Immigration Reform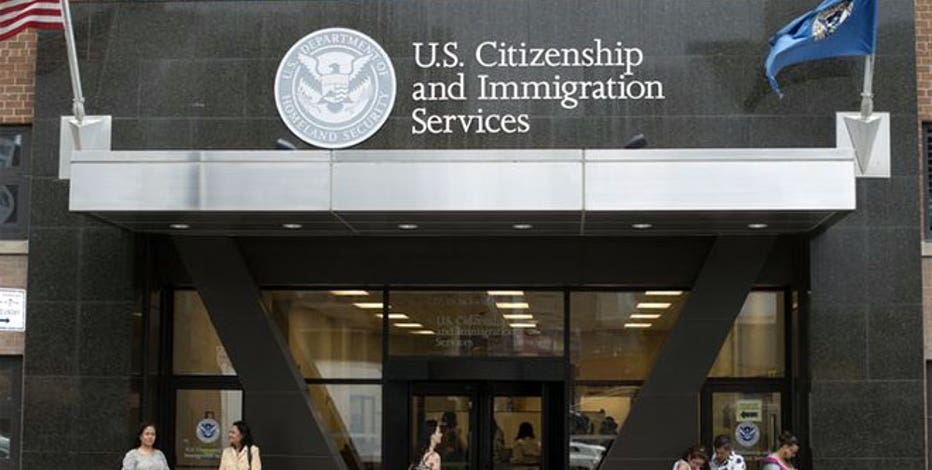 ---
Rep. Trey Gowdy (R-SC) on his plan for immigration reform.
4. Mayors Take on Junk Food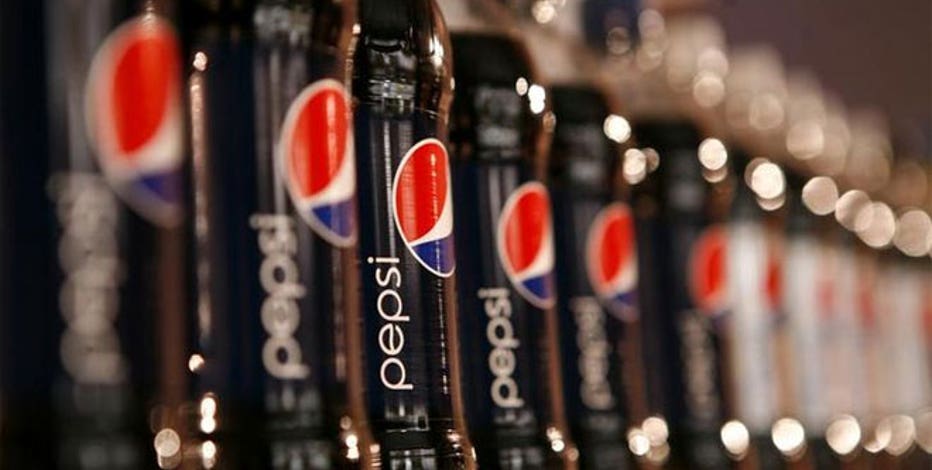 ---
Bennigan's CEO Paul Mangiamele on the growing number of city mayors trying to restrict purchases of soda and other junk food.