VIDEO
White House Legislative Affairs Director Marc Short on efforts to end the government shutdown.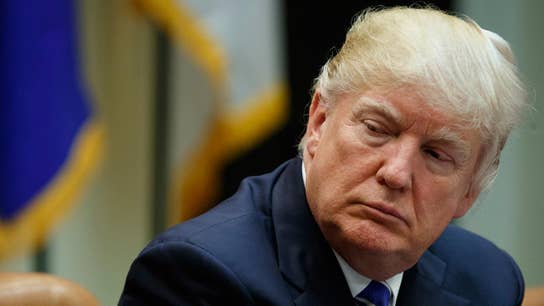 'Green Card Warrior' author Nick Adams on the government shutdown and efforts to reform U.S. immigration.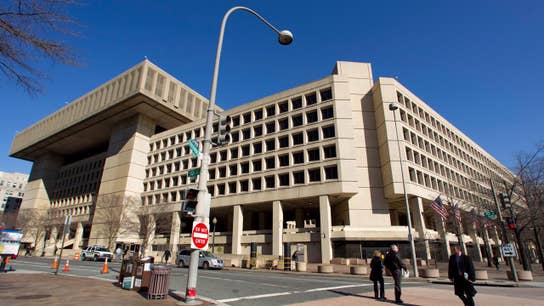 Republican strategist Amy Tarkanian on the mounting concerns over potential corruption within the FBI.
A U.S. government shutdown will enter its third day on Monday as Senate negotiators failed to reach agreement late on Sunday.