Looking for a credit card? These brands left customers the most satisfied
Credit cards can be confusing. Trying to figure out which one offers the best deal can leave consumers scratching their heads.
J.D. Power released the results of its annual credit card satisfaction study on Thursday, revealing the cards that have left their customers the happiest. The consumer analytics firm polled more than 28,000 credit card customers on factors like terms, services and rewards. They found that Discover had the highest overall score with 842 on a 1,000-point scale.
Roger Hochschild, CEO and president of Discover, said the company's employees are focused on delivering the best possible experience for its customers.
"The credit card landscape remains competitive, and we continue to invest in technologies that improve every customer interaction with us," he said.
American Express was second with a score of 838. Capital One and Chase tied for third on the list of national card issuers with a score of 807.
J.D. Power also broke out regional banks for their own list for the first time this year. BB&T topped that list with a score of 811. PNC followed closely with 810, and BBVA Compass was third with 801.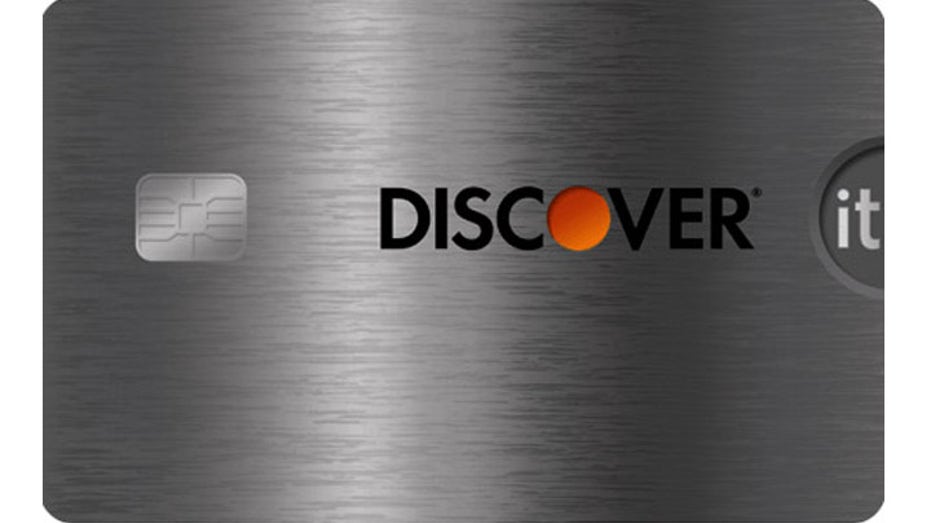 The study found that a hearty mix of rewards and benefits didn't necessarily make for a happier customer. Only 66 percent of consumers said they completely understood their cards' rewards offerings, and only 36 percent said they completely understood their supplementary benefits, according to J.D. Power.
Credit card customers who said they fully understood those benefits had higher satisfaction scores than those who didn't, according to the study. And those customers who did understand their perks said they had significantly fewer available.
"While the last several years of rewards-based competition among issues has served to steadily increase overall customer satisfaction, issuers may have wrung all of the value they can out of this approach," said John Cabell, director of wealth and lending intelligence at J.D. Power. "They should now turn their attention to communication to help customers extract the full value from their products and buttress themselves against competition from a growing crop of rivals."
Here are the results of J.D. Power's 2019 U.S. credit card satisfaction study, with each company's customer satisfaction index rating based on a 1,000-point scale.
National issuers:
Discover – 842

American Express – 838

Capital One – 807

Chase – 807

Barclays US – 806

Citi – 799

Bank of America – 798

U.S. Bank – 785

Wells Fargo – 783

Synchrony Bank – 780

Credit One Bank – 728
Regional banks:
BB&T – 811

PNC – 810

BBVA Compass – 801

Citizens Bank – 792

Regions Bank – 791

SunTrust – 789

TD Bank – 786

BMO Harris – 777

KeyBank – 774

Fifth Third – 768

HSBC – 745