Rich Jeanneret is the EY Americas Vice Chair, Transaction Advisory Services. He has more than 25 years of transaction experience, helping private and public companies achieve long-term competitive advantage by advising on the management of all aspects of their capital strategy: preserving, optimizing, raising and investing capital. In 2015, EY member firms worked on seven out of the top 10 global deals. You can follow him @RichJeanneret.
Latest from Rich Jeanneret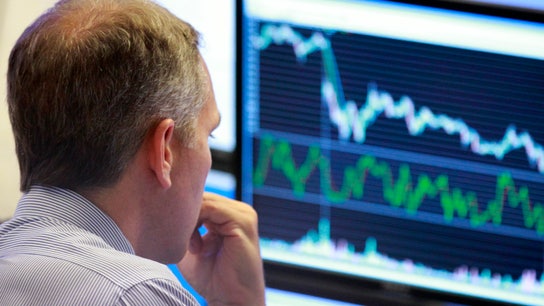 Making the case for more M&A in 2016.