Latest from Richard Harroch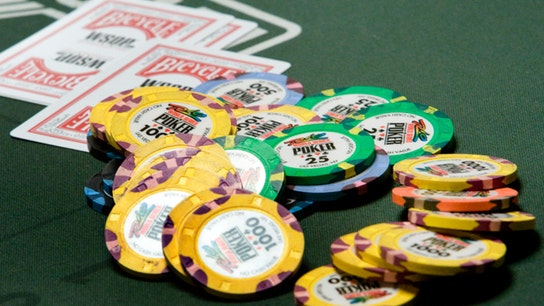 No bluffing here: I find that poker can provide a number of lessons to entrepreneurs and startup businesses.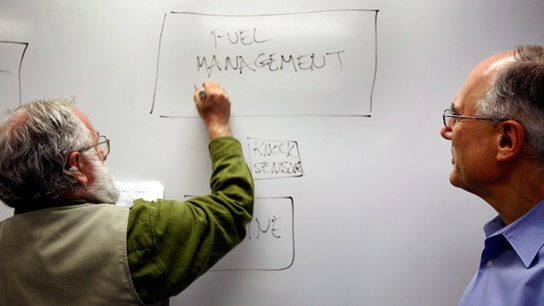 Having been a startup lawyer, entrepreneur, and venture capitalist, I have been asked many of the following questions over the years from entrepreneurs when starting a business. And here are my answers.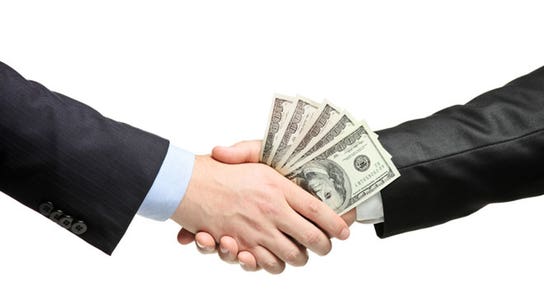 As a venture capital and angel investor who has heard many pitches, I've compiled a list of mistakes and things to avoid if you are an entrepreneur seeking angel or venture financing.