A recent study shows ecstasy users' brains were at far more risk from the drug than anyone had suspected.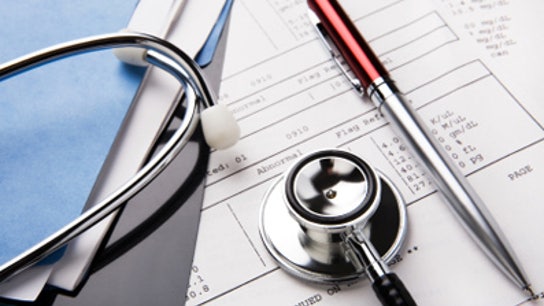 One of every seven cancer patients spends more than 20% of his income on health care and insurance, according to a new study from federal researchers.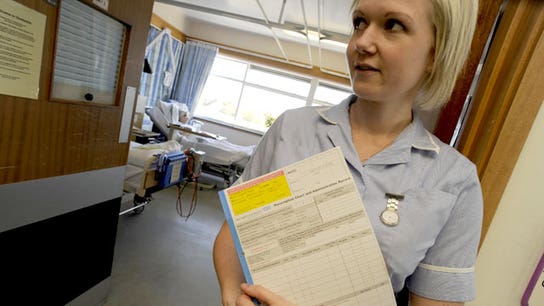 Doctor visits, hospital care, and lost work days due to food allergies come with an annual $500 million price tag, according to a new U.S. study.