What is Britney Spears' net worth?
How much does the 'Princess of Pop' bank?
Britney Spears, a child star, dancer, actor and most famously, singer, has been hot in the press since her first album topped the charts in 1999.
From a child cast member of "The All-New Mickey Mouse Club" through to international pop sensation, Spears' career is one of both longevity and diversity.
With an entertainment career spanning from 1992 through to the present, you have to wonder, how much is the "Princess of Pop" worth?
Music, tours and Las Vegas residency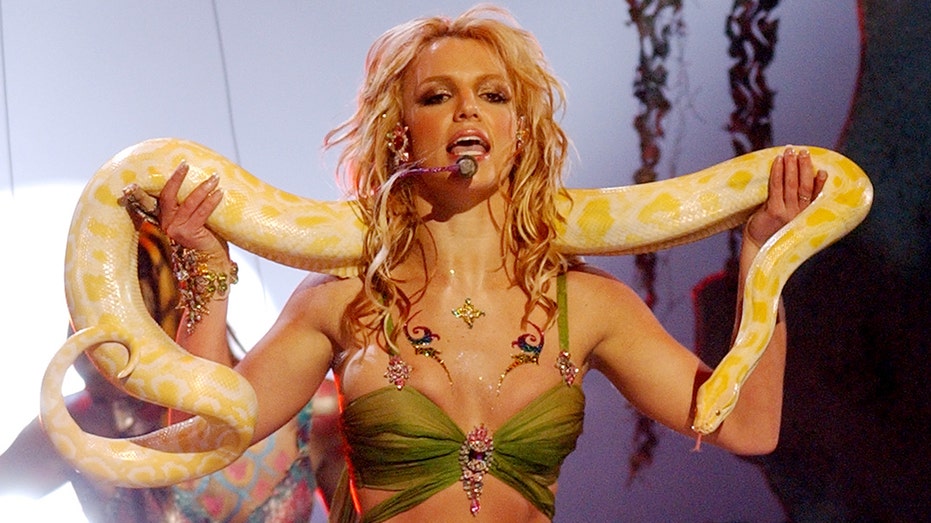 Spears is a singer, one that has reached heights that most singers can only dream of. She had her first number one hit album at age 17 with "Baby One More Time," which earned her $15 million (about $23 million today). Spears' first tour, "Baby One More Time," covered 56 shows across North America, netting her a tidy $17.5 million.
GET FOX BUSINESS ON THE GO BY CLICKING HERE
Her second album, "Oops!...I Did It Again," which sold over 20 million copies, was followed up by a worldwide tour of the same name. The tour, Spears' first international one, grossed more than $40.5 million. Her 2002 "Dream Within a Dream" tour was also a success, earning her $43.7 million. In the same year, Forbes named her the world's most powerful celebrity.
Spears' 2009 "The Circus Starring Britney Spears" tour was a commercial success, with a total gross of $131.8 million, making it one of the highest-grossing tours of the decade.
Like most entertainers, Spears knows that taking residency in Las Vegas is a surefire way of bringing in serious money. And during a three-year period, Spears earned a whopping $100 million in ticket sales.
Movies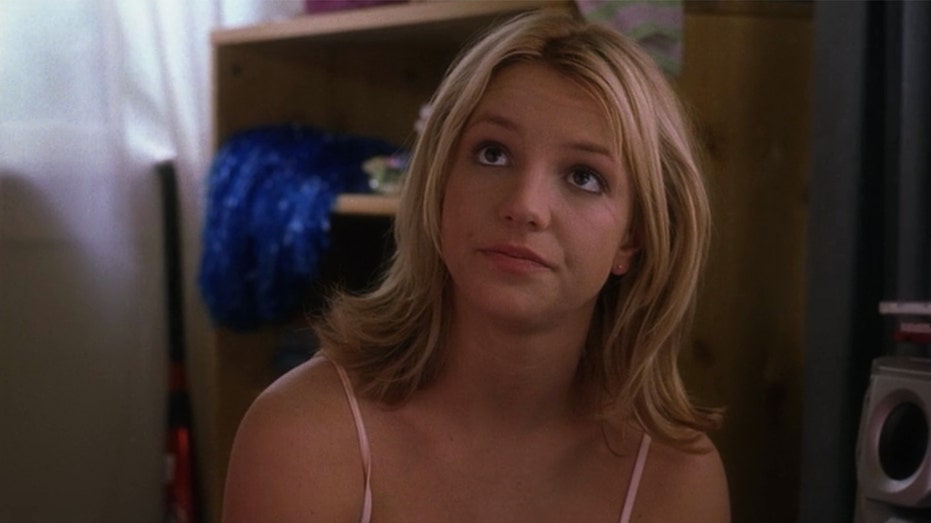 In 2002 Spears' released her movie "Crossroads." The MTV-produced film was panned by critics but it was a hit with audiences, making $61.1. million worldwide on a $12 million budget. Branching out onto TV, Spears joined the first U.S. season of "The X Factor" in 2012, which earned her $15 million.
HOW MUCH IS JENNIFER LOPEZ WORTH?
Endorsements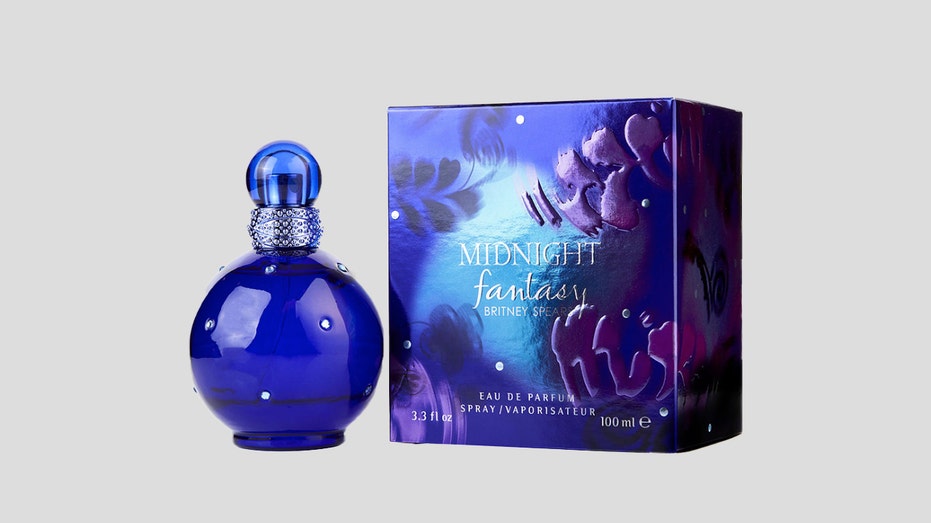 In 2001, Spears earned a record-breaking deal with Pepsi. She signed a promotional contract for $7-$8 million, the largest entertainment deal at the time. One of her largest enterprises is fragrances. Going in partnership with Elizabeth Arden in 2004, Spears released her first perfume, Curious. This hit scent would be the first of 26 to hit the market to date. Estimates of her signature scent earnings are around $50 million a year.
CLICK HERE TO READ MORE ON FOX BUSINESS
From deals with Candies and product placement contracts worth $500,000, to clothing lines on Amazon, being Britney is big business. From the start of her career up to 2016, reports have her earning $672 million. But her estimated net worth is said to be around $60 million at the end of 2018.