Walmart wants court to rehear case on $55M back pay for truck drivers
Walmart has asked the 9th U.S. Circuit Court of Appeals to reconsider its Jan. 6 decision to uphold a ruling to give California truck drivers $55 million in back pay.
JURY AWARDS WALMART TRUCK DRIVERS $55 MILLION IN BACKPAY
"Walmart and plaintiffs propose several bases for reversal in this admittedly complex case, but ultimately none holds water," the appeals court wrote on Jan. 5. "Following over a decade of litigation, a robust motions practice, and a 16-day trial, we conclude that the judgment should stand."
GET FOX BUSINESS ON THE GO BY CLICKING HERE
A California federal jury in November 2016 ruled the retail giant must pay $55 million for failing to pay about 850 California truck drivers their full compensation including $5.8 million for pre- and post-trip inspections, $3.9 million for mandatory breaks and $44.7 million for layovers, violating state law, according to Transport Topics online newspaper.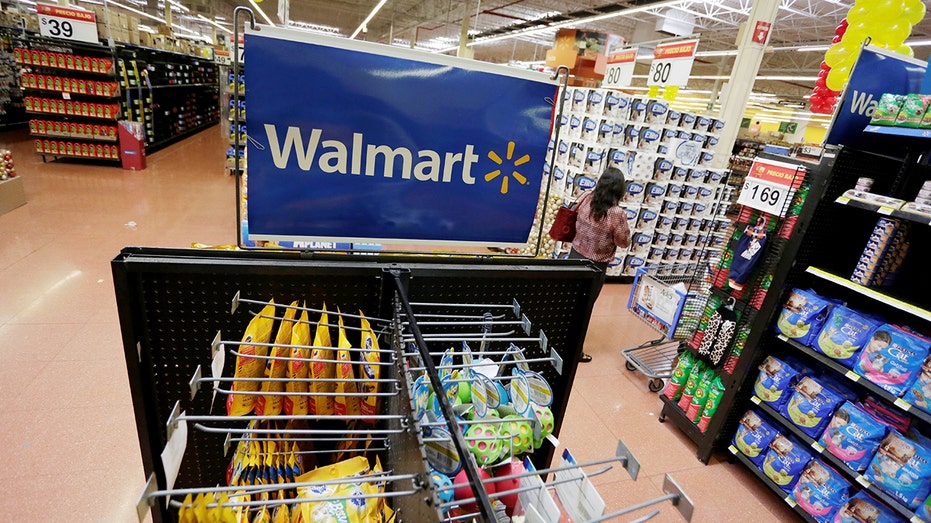 Walmart argued in a Jan. 21 filing with the appeals court that the court made inaccurate rulings on several key issues, specifically regarding the issue of whether Walmart is responsible for its drivers during breaks and layovers, according to Transport Topics.
"The 9th Circuit affirmed the district court, and now what Walmart is doing is asking that a 9th Circuit panel or en banc rehear the case," Richard Pianka, deputy general counsel for American Trucking Associations, told TT. "They're asking the 9th Circuit to take another shot at it. The control of the employees is kind of the core of the liability issue."
WALMART RE-TOOLING OFFERS HIGHER STAFF WAGES
"What Walmart is saying is that there was a whole host of factual questions that you have to answer in order to determine whether or not it was actually in control of the drivers. … Walmart says if you ask the drivers, they were never denied the opportunity to take the layover at home if they wanted to. This was really a procedure so that Walmart could track who was with what equipment, and when," he added.
CLICK HERE TO READ MORE ON FOX BUSINESS
Walmart, the world's largest retailer, is currently experiencing a driver shortage and raised its driver salary to nearly $90,000 in 2019, according to its website.