Walmart gift card scam ring allegedly steals $600K from Utah seniors
Elders in Utah were targeted in a costly fraudulent gift card scheme
A man and woman were indicted by the Utah Attorney General's office on Thursday for participating in a gift card scam that targeted the elderly. The alleged scheme resulted in a loss of $600,000 for both parties and retail giant Walmart, according to St. George News.
HOLIDAY GIFT CARD SCAMS ARE RISING, HERE'S HOW YOU CAN AVOID THEM
The pair – Junliang Tang, 35, and Shuyan Wang, 33 – are Chinese nationals, and they are facing three second-degree felony charges, including one count of money laundering, a pattern of unlawful activity and unlawful use of a card. An investigation conducted by multiple agencies found that nearly 1,380 Walmart gift cards purchased in Utah between Jan. 16 and 23 were connected to the fraud ring.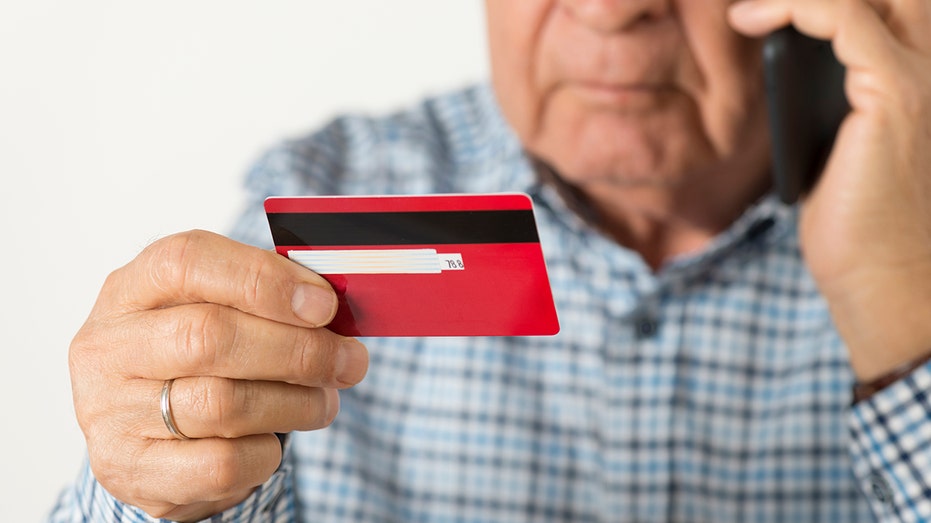 Elderly victims were manipulated into loading large sums of money onto gift cards after the suspects allegedly posed as government agents, computer service personnel and other authority figures over the phone.
CHECK YOUR CREDIT CARD STATEMENTS FOR THIS SCAM CHARGE
The pair convinced the elders that they would lose their money if they did not transfer their balance to a Walmart gift card, the indictment said.
Once the gift cards were purchased, the elders were instructed to send the redemption codes.
The funds obtained by the fraudsters were exchanged for cash on various online marketplaces, according to investigation documents. In total, there are 200 suspects connected to the fraud ring across 46 states.
EMAIL FROM THE IRS? WATCH OUT FOR THIS NEW SCAM
Investigators found Tang and Wang after linking the fraudulent purchases to Sam's Club membership records, which requires a member photograph for identification purposes.
By Jan. 23, the pair were recognized by Walmart loss prevention officers in Utah County, who notified police. The suspects' names matched the gift card transaction records.
GET FOX BUSINESS ON THE GO BY CLICKING HERE
Detectives found that Tang and Wang also used fraudulent gift cards in Saratoga Springs, American Fork and other Walmart stores throughout the county.
The state requested that each suspect be held on $200,000 bail due to the "scale and scope of this scheme and because the defendants are Chinese nationals without connections to Utah."
CLICK HERE TO READ MORE ON FOX BUSINESS
Tang and Wang are in custody at the Utah County Jail. The investigation into the larger fraud ring is still ongoing.