Trump: Federal Reserve 'derelict' if it doesn't cut interest rates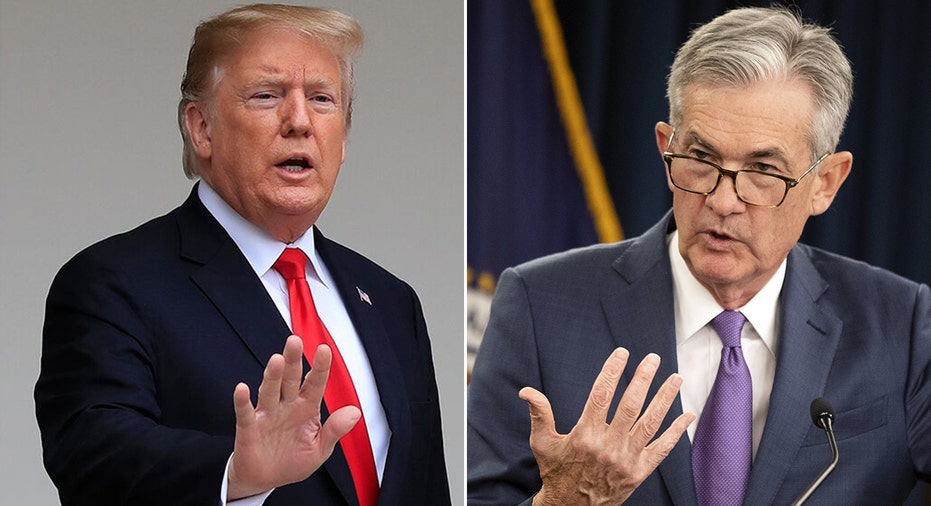 President Trump said Thursday the Federal Reserve is "derelict in its duties" if it doesn't lower its benchmark interest rate.
"The Federal Reserve is derelict in its duties if it doesn't lower the Rate and even, ideally, stimulate," Trump wrote in a tweet. "Take a look around the World at our competitors. Germany and others are actually GETTING PAID to borrow money. Fed was way too fast to raise, and way too slow to cut!"
Germany sold 30-year bonds at a negative interest rate for the first time in August. The bonds pay no coupon interest at all, yet bidders at the auction were willing to pay more than the face value they would receive back when the bonds mature. The bidding was primarily driven by fears of a financial downturn in Europe.
FOX Business' Paul Conner contributed to this report.