Matt Lauer gets his groove back on social media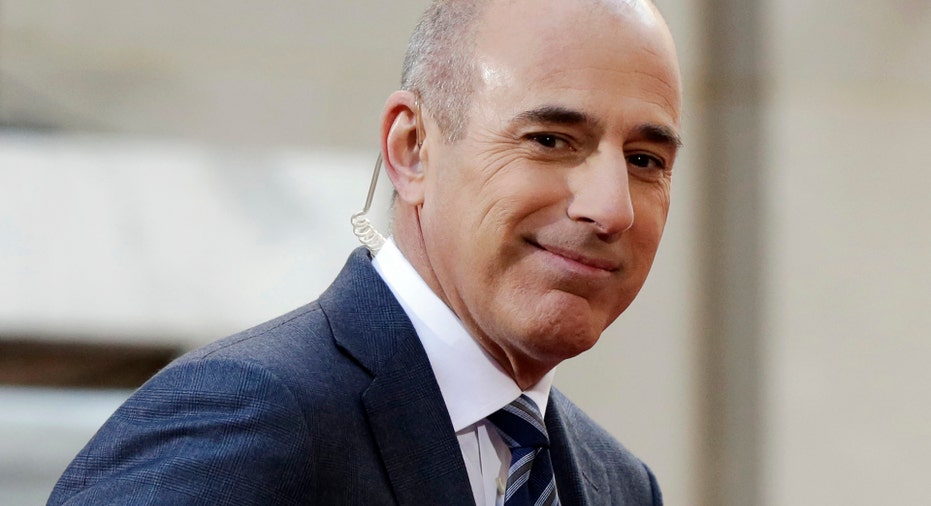 Matt Lauer is back in front of the camera.
The former "Today" show anchor, who was fired by NBC nearly two years ago due to inappropriate sexual behavior in the workplace, made an appearance on his daughter Romy's TikTok page.
In one clip, the 61-year-old, who was munching on a bowl of cereal while his daughter dances in the background, is seen lip-synching to a song from "Heathers: The Musical."
Sporting a tight white shirt and athleisure pants, Lauer – perhaps back in the New York groove – dances to Chance the Rapper's "Hot Shower," eventually giving up the spotlight to his daughter, who shows off her own dance moves.
Response to the videos of Lauer on the social media platform was mixed.
"Did the door behind you have a remote lock?" one TikTock user posted, referring to claims that Lauer used a button under the desk in his office to lock his office door. (An internal investigation noted that "The button releases a magnet that holds the door open. It does not lock the door from the inside.")
"I watched this man on the news almost every day … miss you matt," another user wrote.
The disgraced host was fired from NBC after the company received a "detailed complaint" from a colleague, NBC News Chairman Andy Lack said in a statement in late November 2017.
Speaking to Variety in its just-released annual "Power of Women" issue, actress Jennifer Aniston said she was devasted at the news of Lauer's alleged antics.
"It's such a strange thing; it felt oddly like my dad did something terrible. I trusted him and had been interviewed by him. He was there for so many moments in my life. And when 'Friends' was ending, it was Katie [Couric] and Matt interviewing us."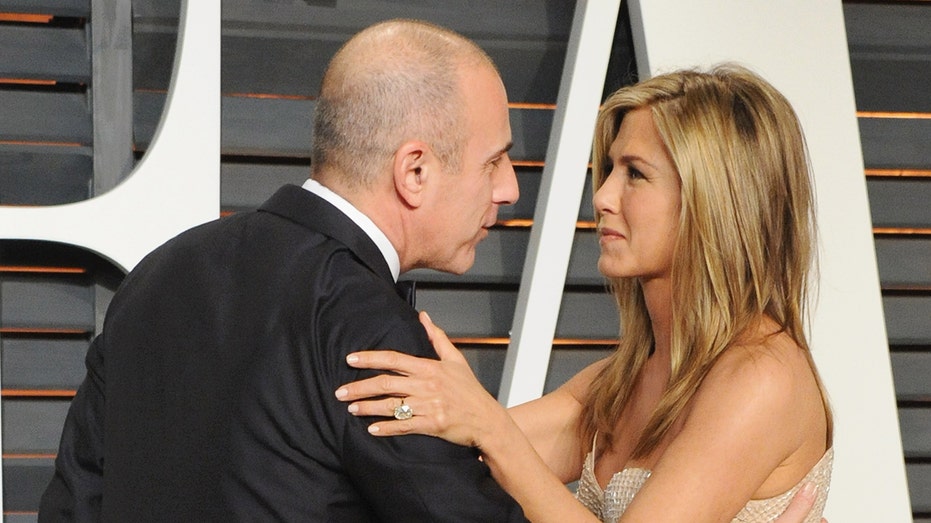 Ronan Farrow's long-awaited bombshell book on NBC News, Lauer and Harvey Weinstein due out next week and is expected to be full of never-before-heard details on Lauer's lewd tenure inside 30 Rockefeller Plaza.