What is Lady Gaga's net worth?
Stefani Germanotta, AKA Lady Gaga, has been topping the charts since 2008, so how much is she worth?
American pop star singer-songwriter turned actress is an idol to millions of "Little Monsters" across the globe. Known as much for her outlandish clothes just as much as her music, Lady Gaga is a one-woman art-pop movement. Just how much is "Mother Monster" worth?
GET FOX BUSINESS ON THE GO BY CLICKING HERE
Music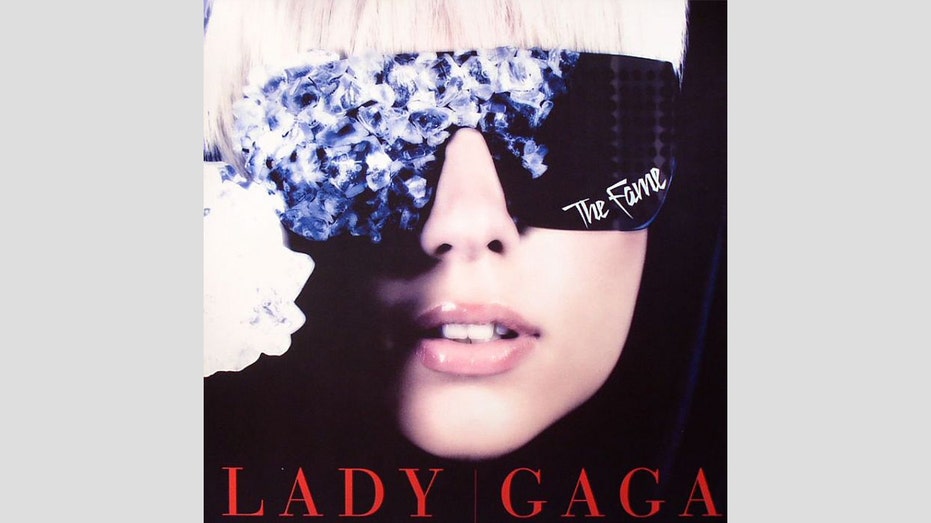 Gaga is a singer and since she launched onto the music scene in 2008, she has released five studio albums, four of which placed No. 1 on the Billboard Hot 100 and a number 1-selling soundtrack album for "A Star Is Born." Aside from making a fortune in sales, Gaga is also a songwriter, or co-songwriter, on most of her music, which gives her regular royalties from music plays and usage.
Her second single, "Poker Face," earned her $728,000 in songwriting royalties.
As all good performers know, money is made by taking your show on the road, and Gaga is no different.  Between 2008 to 2017, she brought in around $968 million from tour ticket sales. In late 2017, Gaga announced a two-year Las Vegas residency, reportedly worth $100 million, from which she earned $1 million a show for 74 concerts.
Acting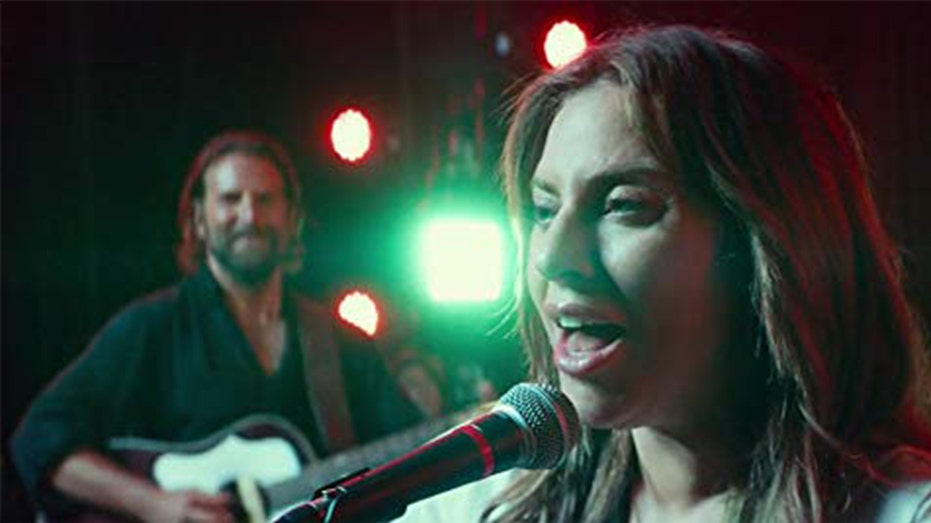 Gaga is far from a one-trick pony, she tried her hand at acting. In 2015, she starred in "Hotel," the fifth season of the popular TV horror series "American Horror Story." Her role in the was a success and it earned her a 2016 Golden Globes' Best Actress win.  The exact figure for how much Gaga was paid per episode of "AHS: Hotel" isn't known, but estimates place it anywhere from $75,000 to $150,000.
Gaga took on a role in the major motion picture 'A Star Is Born' in 2018. She starred opposite Bradley Cooper, and Gaga used her singing talents as well as her acting, which paid off, with an Oscar for best original song. The movie grossed $434 million on a $36 million budget. Gaga herself took an estimated $5-$10 million as a reward for her efforts in the production.
LADY GAGA DATING INVESTOR AND CEO MICHAEL POLANSKY
Endorsements 
As a global star of song and screen, Gaga is a highly marketable person. In 2014, she became the face of Versace's spring and summer campaign and after opening a temporary workshop at Barneys New York, Lady Gaga was featured in the store's Spring 2016 campaign.
Gaga has two of her own fragrances. Fame, which was released in 2012, was a commercial success, selling six million bottles in the first week of its release. Her second perfume, Eau de Gaga hit the shelves in 2014. More recently, she released a makeup line called Haus Laboratories. The total she receives from endorsements is an estimated $5-$10 million.
CLICK HERE TO READ MORE ON FOX BUSINESS
Bottom line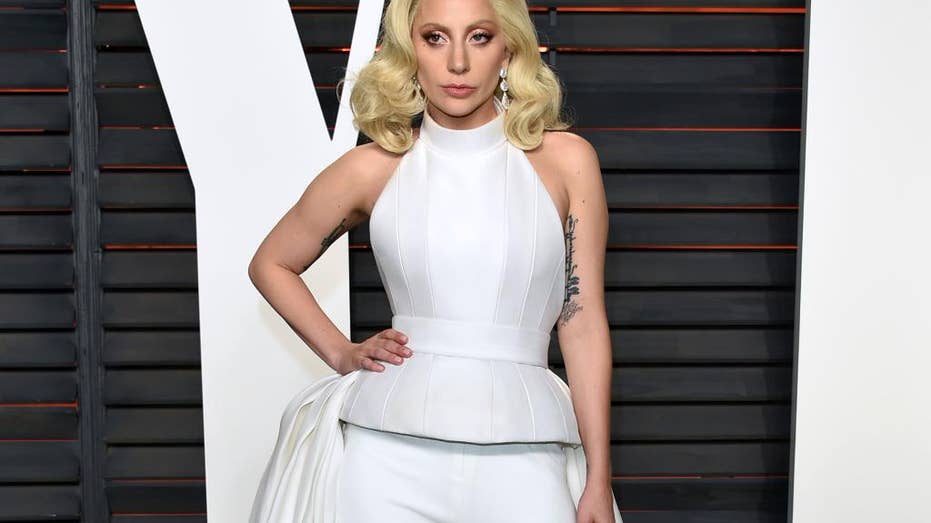 According to Fobes, Lady Gaga made $50 million in 2018, still down on her 2011 peak of $90 million. In 2019, her annual salary was estimated at around $40 million. With money from her album sales, successful tours, song play royalties and endorsements, Lady Gaga's net worth is an estimated $275 million.