What is Jessica Simpson's net worth?
How much cash has the singer and actress banked?
Jessica Simpson, singer, actress and fashion designer, has been hitting headlines, making music and steering her brand since 1999. With four top 10 albums, fashion lines and perfumes, Simpson is big business.
So, just how much is Jessica Simpson worth?
Music
Since her debut album, "Sweet Kisses," in 1999, Simpson has been hitting the charts with her blend of pop and country music, making her a household name. With seven studio albums, four compilation albums, three video albums, 17 singles, and 15 music videos to her name, Simpson has amassed around $19.8 million.
GET FOX BUSINESS ON THE GO BY CLICKING HERE
TV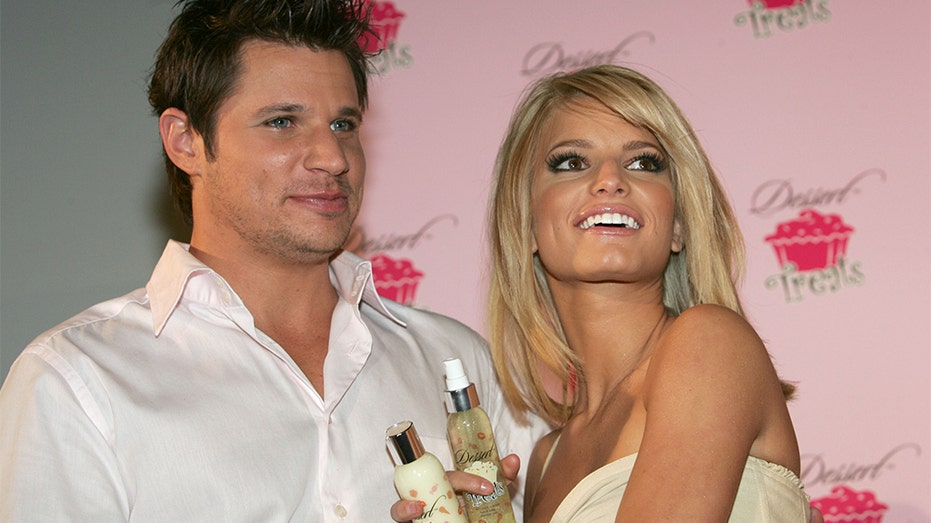 From the guest appearances on "That '70s Show," to 2003's "Newlyweds: Nick and Jessica," Simpson has had a successful run of TV work over the years, carving a niche for herself in reality TV shows, including "Dancing with the Stars," "Project Runway" and "The Biggest Loser."
Movies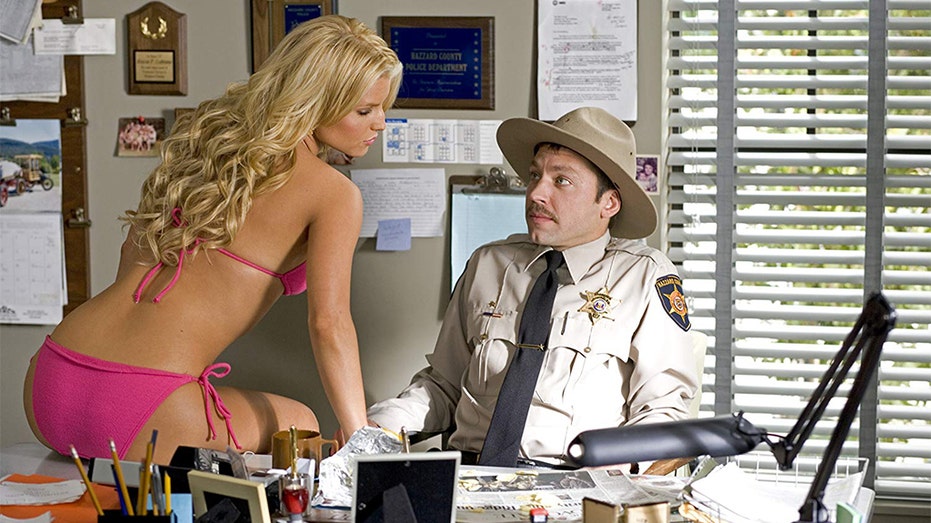 Simpson's movie work began with a small cameo in 2002's "The Master of Disguise." Her biggest movie to date was 2005's "The Dukes of Hazzard." Simpson was cast as Daisy Duke. While the movie received mixed reviews, Simpson's cover of Nancy Sinatra's classic, "These Boots Are Made For Walking," which was featured in the film, reached No. 14 on the U.S. Billboard Hot 100 chart.
The movie was a commercial success too, grossing over $80 million, while Simpson herself was paid $4 million for her role.
'PUNK'D' REVIVED WITH CHANCE THE RAPPER PULLING PRANKS ON CELEBRITIES
Endorsements and merchandise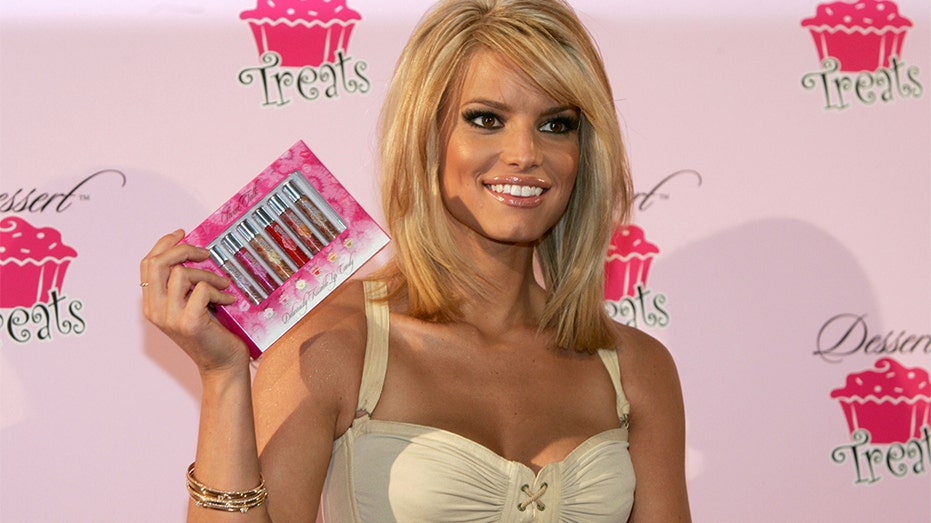 Simpson's biggest endorsement deal to date was with Weight Watchers in 2012, when she was named as a spokesperson for the brand, netting her $3 million. Previously, she bagged $2.5 million for acting as a spokesperson for ProActiv skincare products.
Simpson launched a fashion line, The Jessica Simpson Collection, for women and juniors in 2006. Besides clothing, the brand also offers handbags, sunglasses, accessories, jewelry, shoes, and fragrances. Forbes reported that the brand earns Simpson $1 billion annually (in retail sales), and she went on to sell a 62.5 percent stake in the licensing business for $120 million. She reportedly still makes $30 million a year from the brand.
CLICK HERE TO READ MORE ON FOX BUSINESS
Bottom line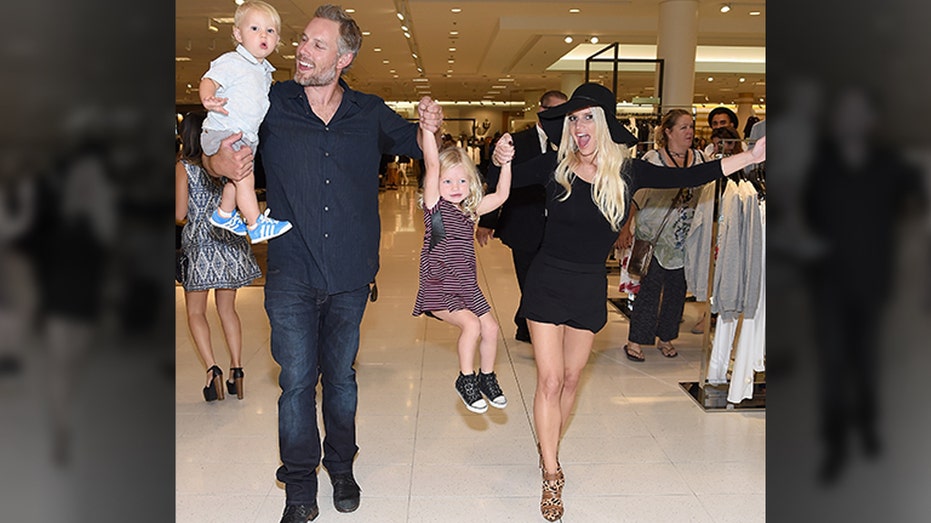 With a solid foundation of her money made from music, topped off with a very lucrative business in clothing and fragrances, recent estimates place her net worth ranging from $170 million to $200 million.