Gen Z better off financially than millennials, here's why
These are the ways Gen Z approaches debt versus Millennials
Gen Z is positioned better financially than millennials, according to a new study from the credit bureau TransUnion. Sixty-six percent of those born after 1995 are credit-active, meaning they have dabbled in some sort of loan product.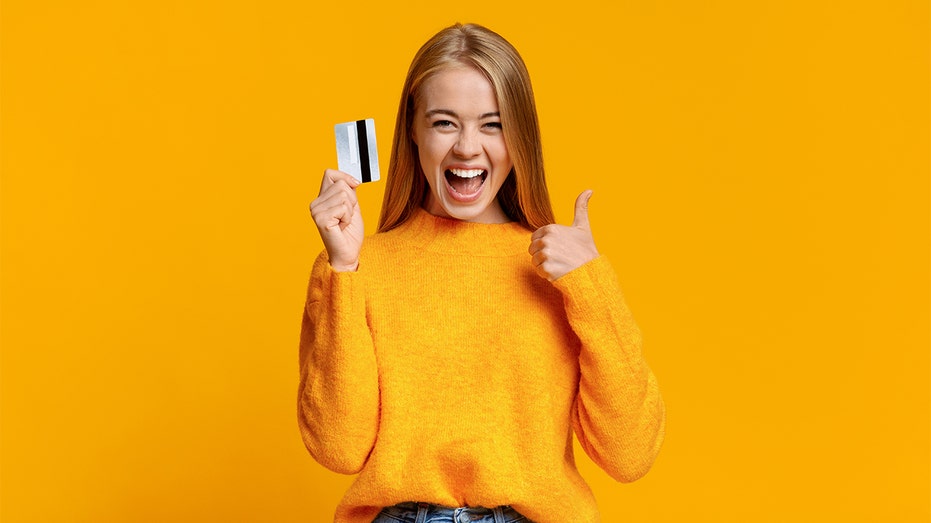 Half of those credit-active Gen Z individuals have a VantageScore of 661 or above, which TransUnion has taken to mean that they are having an easier time paying off their debt than millennials at the same age. Only 39 percent of millennials were able to achieve this VantageScore before entering adulthood.
JENNIFER OPENSHAW: FOUR SURPRISING GEN Z FACTS EVERYONE SHOULD KNOW
"As Gen Z have come of age the regulatory environment actually is much more stable," wrote Matt Komos, TransUnion's vice president of U.S. research and consulting. "At that time of the recession you had a significant contraction in the credit marketplace — it was hard to get a loan anywhere."
The types of loans Gen Z has taken out have also differed from millennials. About 41 percent of credit-active Gen Z Americans have a credit card, while 23 percent have taken out an auto loan and four percent have taken out a personal loan.
GEN Z KIDS LIKE TV, GAMES MORE THAN SMARTPHONES, SOCIAL MEDIA
These behaviors were less prevalent among millennials at the same age. Thirty-four percent of them had a credit card while 16 percent had taken out an auto loan and four percent had taken out a personal loan.
Millennials were more open to taking out student loans than Gen Z has been thus far, according to TransUnion. Forty-four percent of millennials had taken out a student loan compared to Gen Z's 37 percent.
TINDER YEAR ENDER: HOW GEN Z CHANGED DATING IN 2019
The two generations' differing approaches to money are a sign of the economic times they grew up in, said Komos. Gen Z grew up during the Great Recession but is starting off adulthood in an economy that has experienced record highs and low unemployment rates. Millennials, on the other hand, entered adulthood during the Great Recession and sought higher education in hopes of job security – a usual tradeoff that comes with economic uncertainty.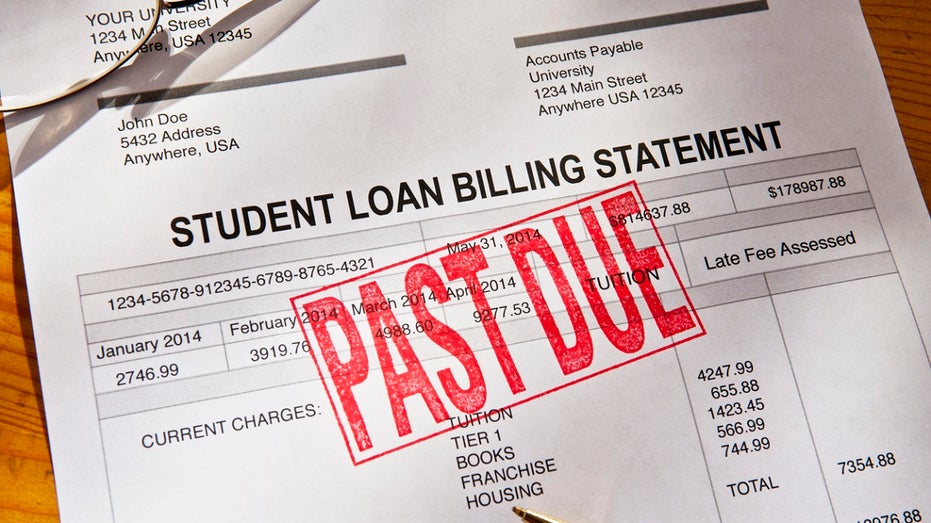 Since Gen Z has had an easier time taking out loans at a younger age than millennials did a decade ago, they have been able to build strong credit scores sooner, which has, in turn, set the building blocks for a solid financial future.
GET FOX BUSINESS ON THE GO BY CLICKING HERE
The best interest rates are offered to individuals with "very good" credit, which includes scores 740 and above, according to LendingTree. These lower rates can save a person tens of thousands of dollars in interest payments.
If Gen Z can keep this momentum up, they will have better a prospective for homeownership with low-interest mortgage offers sent their way.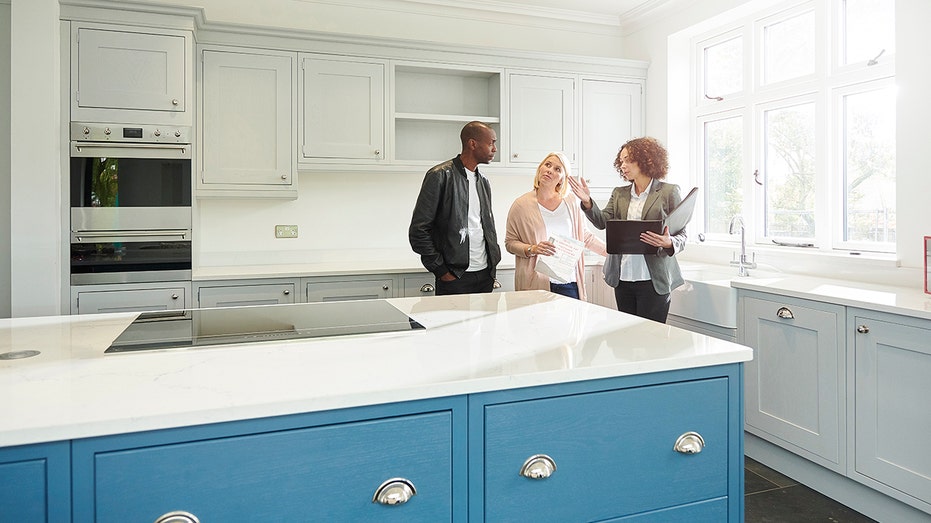 CLICK HERE TO READ MORE ON FOX BUSINESS
Combining education, financial experience and understanding of debt may provide Gen Z better armor for potential economic setbacks, according to Komos.
"If you're better armed and better educated, you can weather that storm a little bit better," he said.