Americans fleeing Wuhan coronavirus land in California
The crew stayed separate from the passengers
A plane evacuating 201 Americans from a Chinese city at the center of a virus outbreak landed on Wednesday in Southern California after everyone aboard passed a health screening test in Anchorage, where the aircraft had stopped to refuel.
The U.S. government chartered the plane to fly out diplomats from the U.S. Consulate in Wuhan, where the latest coronavirus outbreak started, and other U.S. citizens.
CORONAVIRUS SPARKS STARBUCKS, MCDONALD'S CLOSURES IN CHINA
The jet landed Wednesday morning at March Air Reserve Base east of Los Angeles after all passengers passed health screenings during a refueling stop in Anchorage, Alaska.
The passengers will undergo additional screenings in California and be placed in temporary housing. Officials have not said how long they will stay there.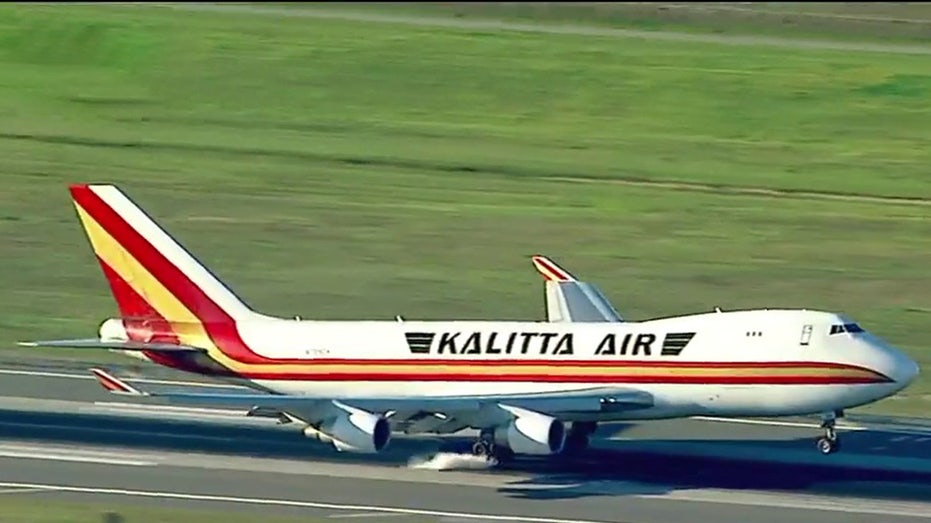 The State of Alaska Department of Health and Social Services had originally said that about 240 U.S. citizens would be on the flight from Wuhan, although the plane ended up carrying 201 passengers.
CORONAVIRUS: UNITED AIRLINES CANCELS SOME CHINA FLIGHTS OVER VIRUS FEARS
"At the end of the day, 201 passengers loaded, and 201 passengers left Alaska," Alaska's Chief Medical Officer Dr. Anne Zink said according to KTUU News.
While in Alaska, the passengers underwent health screenings. The crew stayed separate from the passengers and remained in the upper part of the aircraft while in China, according to KTUU.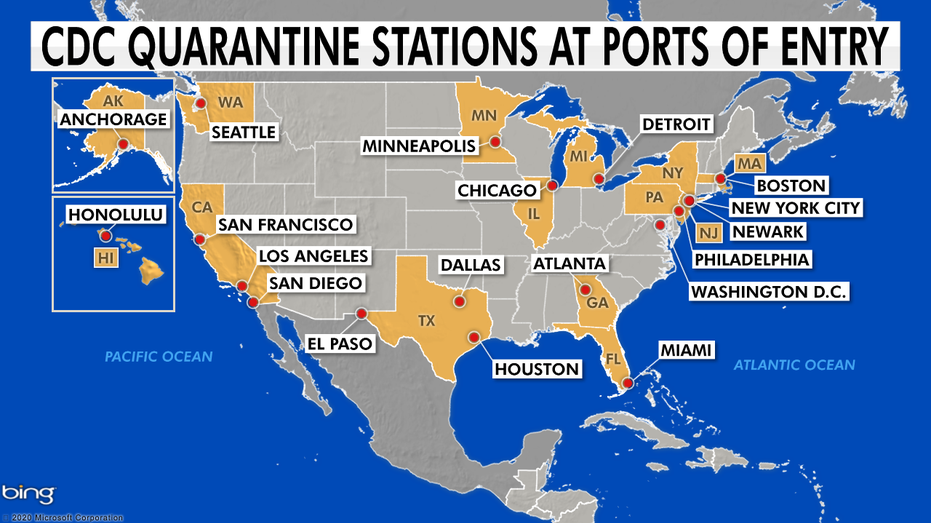 "We have been working closely with the CDC, and [the crew] felt like they were at zero risk," Zink said according to KTUU.
The Associated Press contributed to this report.